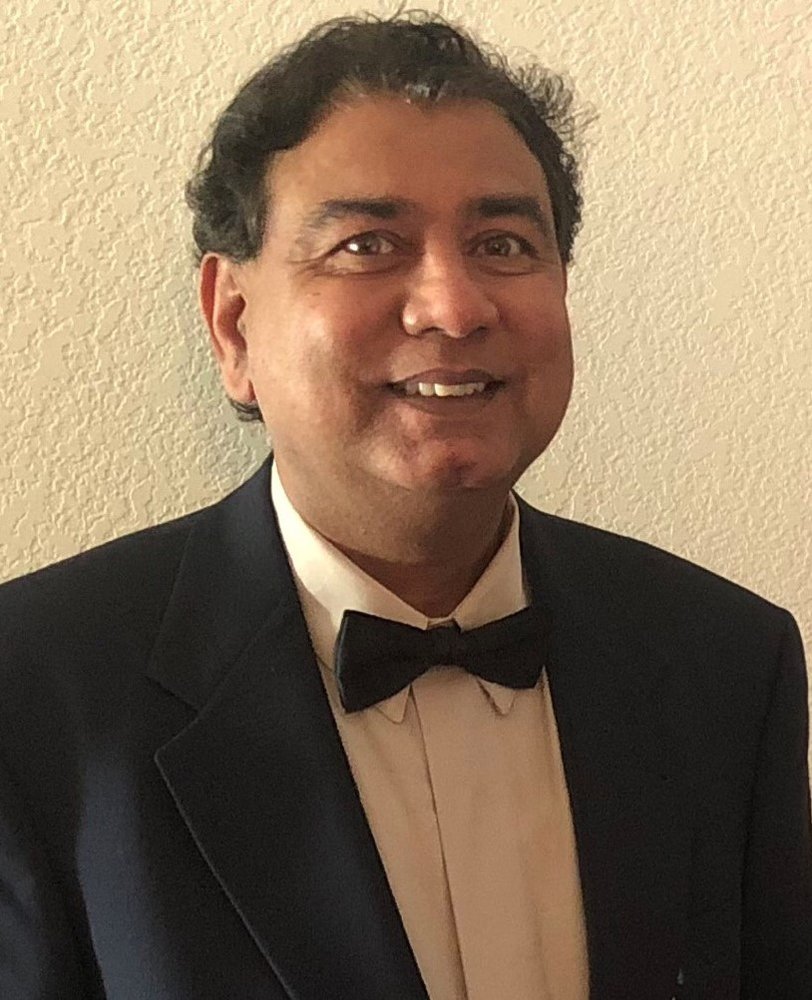 Obituary of Ashok Kumar Sharma
Ashok Kumar Sharma, 55, passed away on Sunday, October 21, 2018.
He was born on February 1, 1963 in Hoshiarpur, Punjab, India to Khushi Ram Sharma and Durgi Devi. Ashok Sharma lived a very difficult life but throughout it, he always had compassion and love towards one another. He was a hardworking man. His journey was challenging from the beginning. He endured lots of hardships to make sure that his family was always well taken care of and that we always had a smile on our face. He always put others first before himself. He had many dreams and ambitions that he worked hard to achieve. One of his dreams was to go back to his hometown and feed his whole village which he accomplished. He was a man of few words but loved to tell stories and life lessons. He was respected as a father to many due to his humbleness and pureness. He was always understanding and never seen the bad side of anyone. He treated everyone that he met with the most utmost respect. Ashok was a true friend to many, willing to give you the shirt of his back if you needed it. He was a proud father and will be dearly missed by all who knew him.
He was preceded in death by his parents, eldest sister, and eldest brother.
Ashok Kumar Sharma is survived by: Sangeeta Sharma (spouse), Children: Arun Sharma, Amit Sharma, Radhika Sharma, Chandni Barnabas (husband Rohit), Siblings: Satpal Sharma (wife Asha), numerous aunts, uncles, nieces, nephews, cousins and friends.
Sincere appreciation to Martin Thompson & Son Funeral Home, 6009 Wedgewood Dr, Ft. Worth, Texas for handling the arrangements (thompsonfuneral.com)