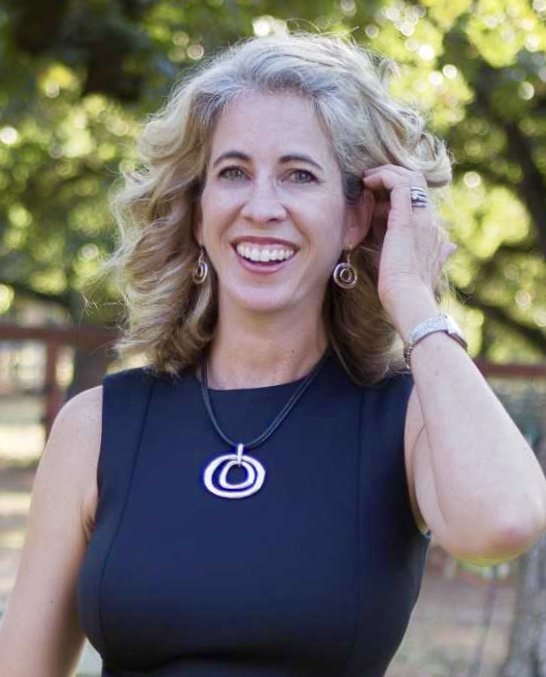 In Memory of
Leslie Morgan Horton
1977 - 2018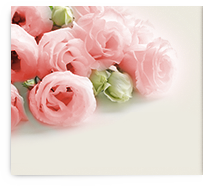 Visitation
6:30 pm - 8:00 pm
Friday, October 19, 2018
Chase Oaks Church
611 E Stacy Rd.
Fairview , Texas, United States

Get Directions
Service
11:00 am
Saturday, October 20, 2018
Chase Oaks Church
611 E Stacy Rd.
Fairview , Texas, United States

Get Directions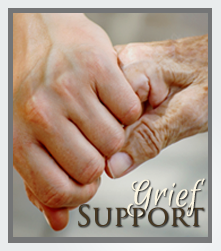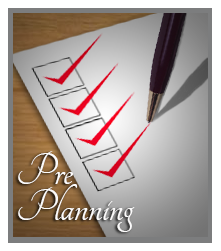 Obituary of Leslie Morgan Horton
Leslie Furneaux Morgan Horton, 41, went to be with the Lord on October 11 at 1:45 a.m. after a long struggle with cancer. She was surrounded by family. Leslie grew up in Flower Mound, Tx where she attended Marcus High School. She later went to Baylor where she was active in Campus Crusade and her beloved KXA sorority. Through mutual friends, Leslie and Mark met, fell in love, and married on May 16, 1999. With him by her side, she fulfilled her two greatest dreams of being a teacher and having children.
Leslie was a one of a kind spirit. Her calming presence and love for Jesus were evident in all she did. She wasn't just kind to her friends, she was kind to people who were not very kind to her. She was known for constantly serving others even when it meant expending her last ounce of energy, as was the case the last few months. Throughout Leslie's life, she desired to be obedient to God's calling, whether that was starting a Moms in Prayer group, returning to teaching, or starting the children's ministry at her church. The paths she was called on weren't always easy, but Leslie chose to be faithful to God's calling rather than merely existing for her own comfort. She knew that this life wasn't her ultimate home. She chose, in faith, to invest in eternity. The smile that slowly slipped on her face after she passed tells us that her investment was not misplaced.
In her own words, these are Leslie's parting remarks: "I stopped clutching this life to the point of where I squeezed all life out of my days. It is only in my surrender that I was actually able to live. We are all called to lay our burdens at Jesus' feet. My burden has been cancer. When I finally released this burden at Jesus's feet, then the peace flowed. There are some types of good that can't be attained the easy way. There are some goods that we only experience through great struggle and great suffering. The peace and love that I've had during my final days, weeks, and months far surpasses anything I had before cancer. From the outside looking in, my life looks like it has slowly petered to a halt, but in my spirit, it has been the opposite."
Leslie leaves behind her husband, Mark Horton; her children, Luke (14) and Joe (12) Horton; her parents, Chris and Alice Morgan; and her sister, Hillary Morgan Ferrer. She also leaves behind loving in-laws, cousins, aunts, uncles, and a host of long-time friends.
Visitation: 6:30 - 8 p.m. Friday, October 19, 2018, Chase Oaks Church 611 E Stacy Rd, Fairview, TX 75069.
Service: 11 a.m. Saturday, October 20, 2018, Chase Oaks Church.
Interment: Furneaux Cemetery, 3650 Cemetery Hill Road, Carrollton, TX 75007.
In lieu of flowers, the family invites you to make a donation in her memory to one of the foundations below.
Ally's Wish – The sole purpose of Ally's Wish is to provide a last "wish" to young, terminally ill mothers with small children. We hope to provide a memory for the family that will last a lifetime.
Leslie's Wish was to create a home that featured scripture that we could read for encouragement and to remember her. Also Leslie wished for the family to have an outdoor playground. Ally's Wish funded many outdoor games including a volleyball net, water basketball, ping pong table, tether ball and foosball table.
Manda Strong Foundation - To provide a Christ-centered support system for mothers battling cancer while also raising minor children. Support will come in many forms and will be tailored to meet the needs of each brave family.
We were gifted with a wonderful vacation to the JW Marriot near San Antonio, this was a wonderful trip where we built sand castles, made bracelets, and rode water slides. The boys also really enjoyed working out in the gym. We made a trip to the Alamo, this holds a special place because this is were we decided that we were ready to grow our family and add our first child to the family. The Davis's have been such a blessing to us bringing wonderful meals and actively caring for us during these past few months.
Daily Audio Bible -The Daily Audio Bible is committed to guiding Christian's worldwide into an intimate and daily friendship with the Bible.
Leslie deeply leaned on this service, although she never talked with DAB, she was committed to listening everyday and hearing God's word. There were many nights where she could not rest or stop thinking and she would begin listening to scripture read from DAB and she would find peace and rest. She told me that thanks to DAB, she was able to hear the entire bible which made her very happy. She want find joy connecting someone with this service because it meant so much to her.
Share Your Memory of
Leslie
6009 Wedgwood Drive
Fort Worth, Texas 76133
Phone: (817) 292-2250