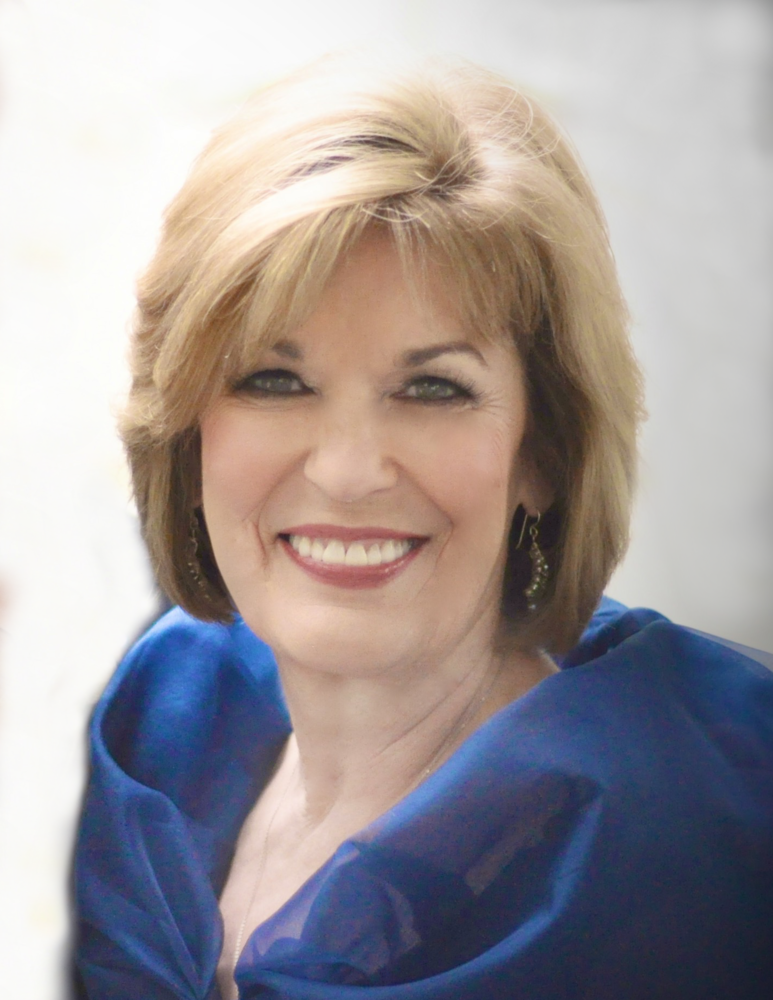 Obituary of Linda Jennings
Linda Jane Read Jennings, 72, of Granbury, passed away on Friday, October 5th, 2018.

Visitation: 3 p.m. Sunday, October 7, 2018, at Lakeside Baptist Church, 500 W Bluebonnet Dr, Granbury, TX 76048.

Service: 11 a.m. Monday, October 8, 2018, at Lakeside Baptist Church.

Linda was born on June 14, 1946 in Atlanta, Texas to Thomas Franklin Read and Grady Lou Hayes Read. Linda married Glenn Humphrey Jennings on June 1st, 1968 in Woodville, Texas. They celebrated their 50th wedding anniversary this past June.
Linda was a loving wife, mother, Granna, sister, and friend. Her faith, trust, and love for God was demonstrated in how she lived her life and how she will be remembered. Her joy and strength received b God carried her through her recent illness.
Linda was an educator for 29 years, and taught grades 1-6, from remedial to gifted. She was also an artist, loved to read, travel, and play 42 and Mah Jongg with her friends. Linda attended Lakeside Baptist Church since moving to Granbury in 2009.
Linda is survived by her husband, Glenn; their children, Melanie Jennings Nelson and her husband Barclay, and Gregory Jennings and his wife Debra; grandchildren, Caroline, Eli, Elizabeth, Caleb, Michael, Cass, and Grace; siblings Larry Read and his wife Anne, and Lance Read and his wife Charlotte; and numerous nieces, nephews, and extended family and friends.