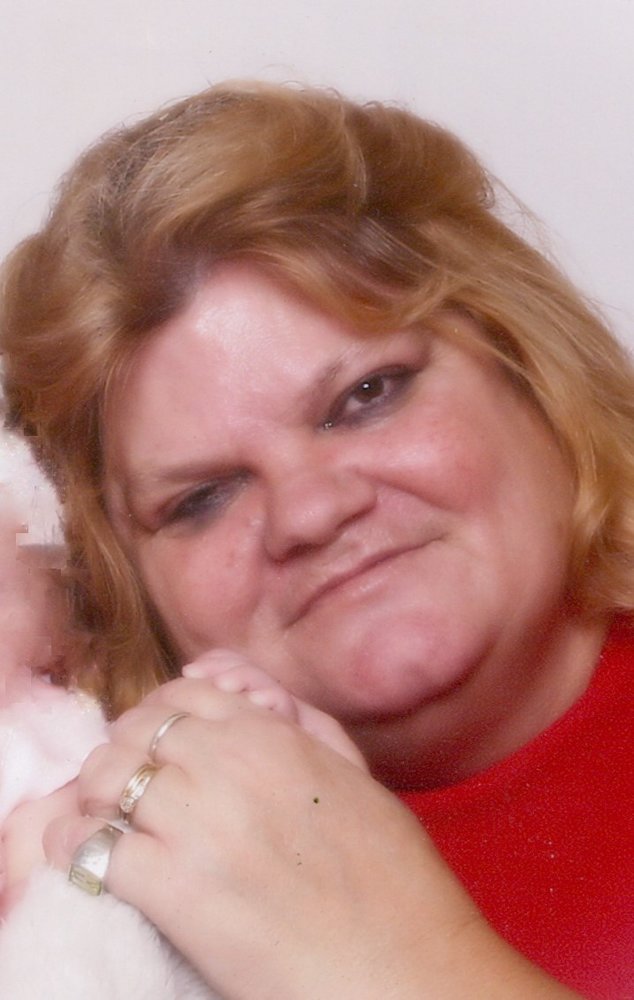 Obituary of Mary Henry
Mary Helen Henry, 59, passed away on Friday, September 28, 2018.
Memorial Service: 7 pm Wednesday, Martin Thompson & Son Funeral Home, 6009 Wedgwood Dr., Ft. Worth.
Mary was born on May 1, 1959 in Fort Worth to James and Lucille Henry. She loved to dance, cook and spend time with her family. She was a loving and devoted mother and grandmother.
Mary was preceded in death by her parents and her sister, Delores Jones.
Survivors: Children, Bertha Mendez and husband Javier, Rebecca Hammons, Kristy Hammons and Paul Pierce and wife Stacy; 13 grandchildren and 2 great-grandchildren; sisters, Linda Bortmas and Marie Henry; brothers, James Henry and Russell Henry; and extended family and friends.