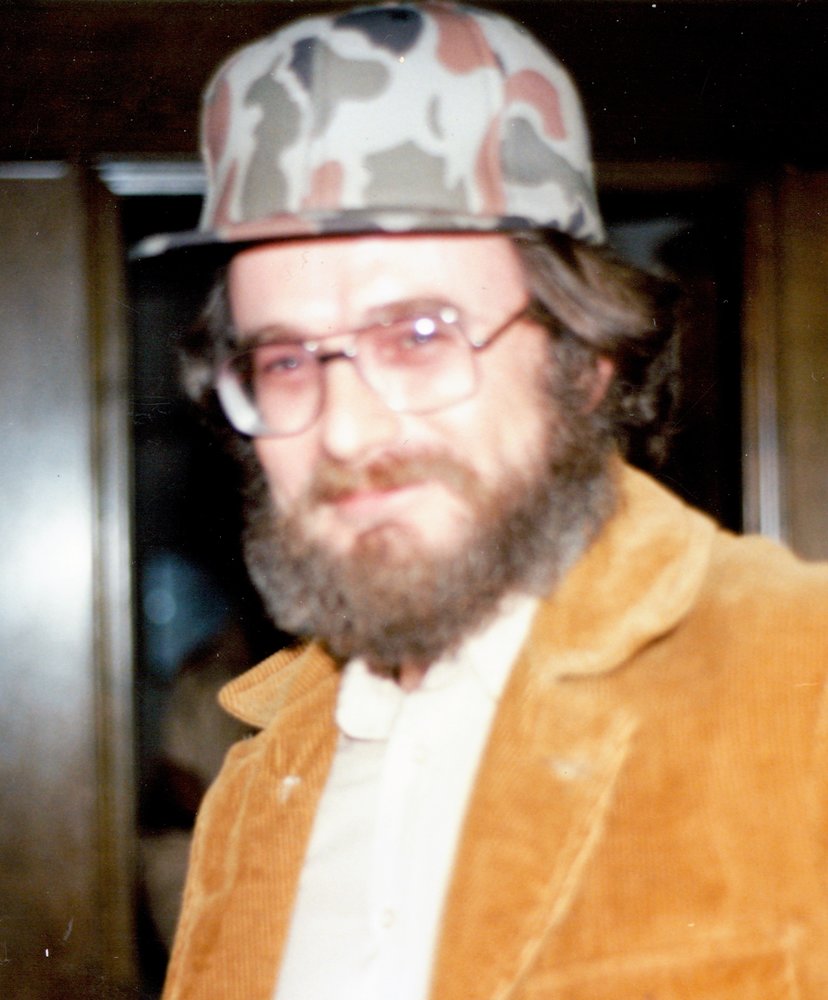 Obituary of Roy Lynn King
On Friday, September 28, 2018, Roy Lynn King, loving husband, father, and Papa, passed away at the age of 76.
Memorial Service: 11 a.m. Friday, October 5, 2018, at Martin Thompson & Son Funeral Home, 6009 Wedgwood Drive, Fort Worth, TX 76133.
Roy was born on March 1, 1942 in Nacogdoches, Texas to Roy Lee and Anna Lou Parish King. Mr. King graduated from Richardson High School in 1960 where he excelled academically and athletically. He earned a full scholarship to SMU where he graduated with a Degree of Bachelor of Science in Civil Engineering in 1965.
He joined the Exxon Corporation where he became a petroleum engineer. He was a member of the Society of Petroleum Engineers and spent his career working for Exxon, Edwin L Cox Company, Kaiser Francis Oil Company, Rosewood Resources and American Exploration, among others.
He married Lynn Boundy King on July 4, 1963 and they raised four children, June, Ginnan, Steve and Charles. Roy enjoyed country music, great BBQ, meteorology, Whataburger and watching his sons play football. He liked to talk about his days growing up in Richardson and enjoyed catching up with old friends when he could.
Roy was preceded in death by his parents, Roy Lee and Anna Lou.
He is surviied by his wife, Lynn; his four children, June Relyea and her husband, Greg, Ginnan King, Steven King and Charles King and his wife, Tricia; 15 grandchildren; 15 great-grandchildren; sisters, Ginnette Queal and her Husband Irv, and Andrea Barfoot and her husband, Michael; and numerous cousins, nieces and nephews.