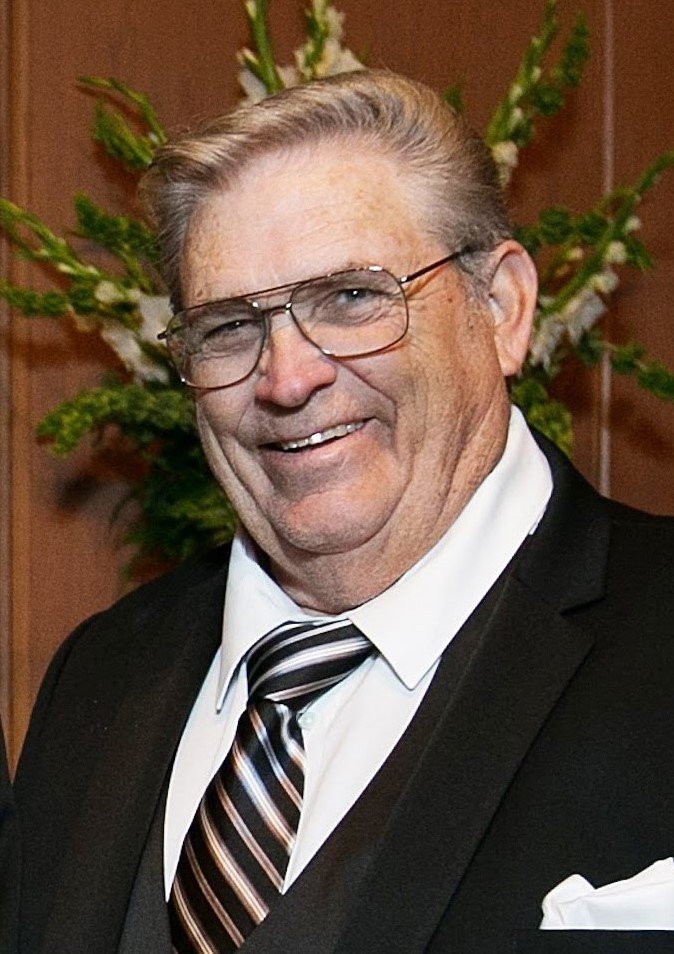 Obituary of Jimmy Massingill, Sr.
Jimmy Franklin Massingill, Sr. 73, went to be with the Lord on Tuesday, September 25, 2018.
FUNERAL: 11 a.m. Saturday, September 29, 2018, at Harvest Assembly of God, 7501 Crowley Rd, Fort Worth, TX 76134.
INTERMENT: Laurel Land Memorial Park, 7100 Crowley Rd, Fort Worth, TX 76134.
Jimmy was born on March 10, 1945, in Gorman, Texas to the late Issac and Opal Massingill. He proudly served his country in the United States Army from 1962-1964 as a Radar Operator for the Nike Hercules Missile. After being discharged from the army he spent the rest of his career as a church pastor, mechanic and business owner.
On December 4, 1970, he married the love of his life, Valena. Jimmy was a giving, boisterous man with a laugh and voice you would never forget. He had a servant's heart and was always willing to help others.
Jimmy loved spending time with his family and beloved beagles, Coco and Bailey. He also enjoyed Aggie football, grilling, hot rods and building cars.
Jimmy is preceded in death by his stepfather, Cecil Blackwell; sisters, Willy Ruth "Doodle" Scurlock and Ellen Arnold; brother, Jack Massingill; and son, Jimmy Massingill, Jr.
SURVIVORS: Jimmy will be missed dearly by his wife, Valena Massingill of over 47 years; children, Debbie and Husband, Roy Simpson; Robert Massingill and wife, Amanda; grandchildren; great-grandchildren; brother, Garland and wife, Sharon Massingill; sister, Betty Sprague; and numerous nieces and nephews.