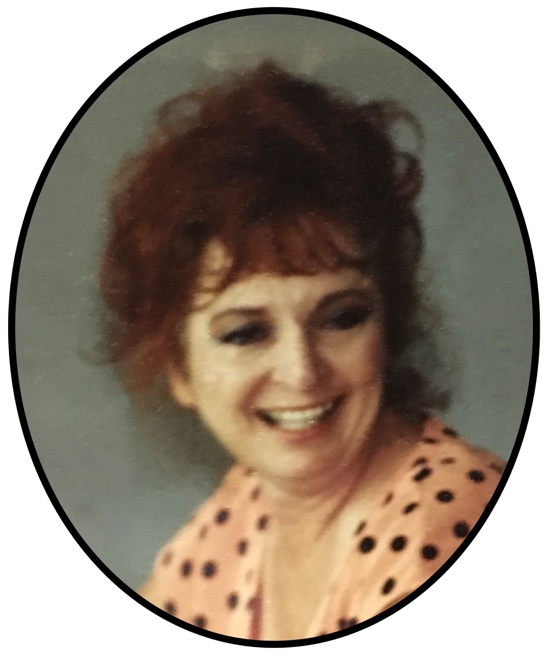 Obituary of Gail Francis Robertson
Gail Francis Andrews Robertson, born June 17, 1939, passed away peacefully on Thursday, September 13, 2018 with her family by her side after a prolonged battle with Alzheimer's disease. As an only child, she is preceded in death by her parents Creola Berton and Homer B. Andrews. She is survived by her three daughters. Tammie (Hibler) Duggan, Carol (Hibler) Womack and Shirlee (Hibler) Montes: four granddaughters; Christina (Hibler) White, Gabriell (Womack) Arndt with husband Randy Arndt, Kara Womack and Caitlin (Womack) Sheldon with husband Michael Sheldon: 14 great-grandchildren: and two great-great-grandchildren.
Gail's talents were many. She was an early entrepreneur, owning several businesses throughout her lifetime, a renowned cook and was an accomplished seamstress. She was a loving wife, mother, grandmother, and friend. She was a unique and caring person who touched the lives of all who had the pleasure to know her. Gail will be remembered for her fiery spirit and sense of adventure.
We invite you to come honor Gail with us this Saturday, September 15, 2018 at 2:00 pm at the Greenleaf Cemetery, 2615 US-377, Brownwood, TX 76801. Located in the 1st edition, lot 10 block 5. It will be a simple graveside service at the Henry Fuller family plot. Phone: (325) 646-6919
"I sought the Lord, and he answered me and delivered me from all my fears. Those who look to him are radiant, and their faces shall never be ashamed" – Psalm 34:4-5