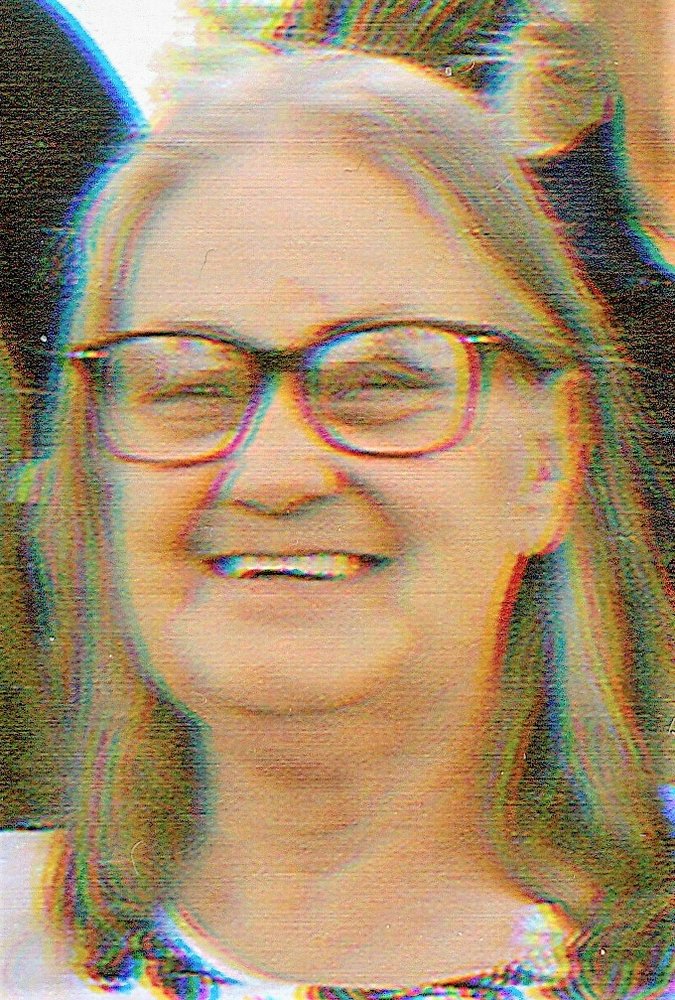 Obituary of Emma Louise Cook
Emma L Cook, 75, passed away at home surrounded by her loving family, on Saturday, September 1, 2018.
Service: 11 am, Saturday, September 8, Longvue Baptist Church, 3420 Longvue Ave, Fort Worth, TX, 76116, Pastor Brian Fisher officiating.
Emma was born on October 13, 1942 in Meridian, MS to Dalton and Emma Baskin. She was a loving person, and cared deeply about everyone, especially her family. Emma was an exceptional mother and grandmother. She will be greatly missed by all who knew her.
Emma was preceded in death two husbands, Earl Brassfield and Thomas Cook.
Survivors: Those left to cherish her memory are her sons, Steve Cook, Walter Cook, John Cook, and Byron Cook and wife Charity; daughter, Lewon Brassfield; fourteen grandchildren, eleven great-grandchildren; and numerous extended family and friends.