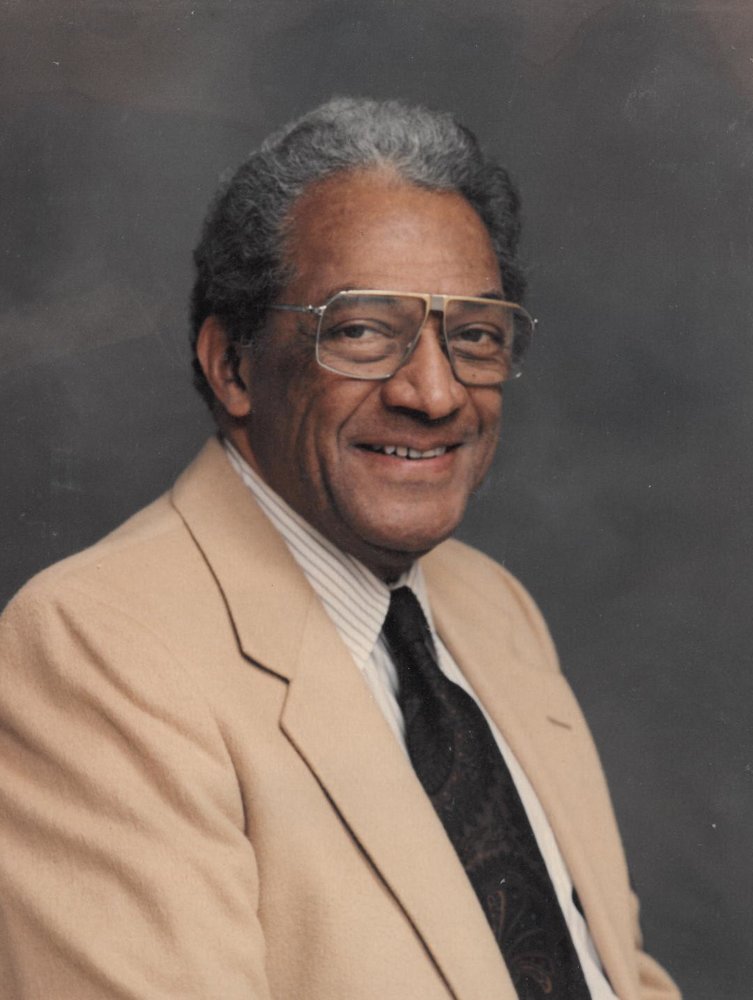 Obituary of Edward William Guinn
Edward W. Guinn, 93, passed away on August 28, 2018.

Private services where held at Greenwood Mausoleum.

Memorials: In lieu of flowers, the family ask that donations be made to the Diversity in Medical Education Scholarship Fund at the University of Texas Medical Branch, UTMB Development Office, 301 University Blvd Route 148, Galveston, TX 77555-0148.

Dr. Guinn was born on January 9, 1925 in Fort Worth to the late Eva and Elvis Guinn. His early education was at James E Guinn Jr. High and I. M. Terrell High School where he graduated in 1941. He met his wife of 75 years at Prairie View A & M College where he graduated with a Biology and Chemistry Degree in absentia in 1945 due to his military service in WWII. Dr. Guinn joined the Faculty of Prairie View A &M as a Chemistry Professor before attending UTMB where he graduated in 1956 with a Medical Degree, serving on the Advisory Committee on Minority Affairs and later receiving the Ashbel Smith Distinguished Alumnus Award. Dr. Guinn held countless professional memberships and served on numerous Boards, Executive Committees and Councils.

Dr. Guinn was a member of the Fort Worth City Council from 1967 to 1971 serving two terms. He was a past chairman of the Emergency Services Committee including initiating the EMT program through Tarrant County Junior College. Dr. Guinn was recognized for his community involvement with such awards as a Proclamation from the City of Fort Worth for Community Service, two Living Legends Awards, and on May 17, 2018 the Willie M "Bill" Pickett Legacy Award to name a few. His leisure time, though rare, was spent reading, painting and following his favorite College Football Teams. Dr. Guinn leaves a large reservoir of those he mentored. His personal legacy is left behind not only through family but those fortunate enough to know him.

Survivors: His wife of 75 years, Addie; children, Edward, Cathy, Leslie, Joseph and wife Maria, Chris and wife Leah, Clarissa, Jamie, Terrie and wife Barbara; fourteen grandchildren and seven great-grandchildren; and a host of extended family and friends.