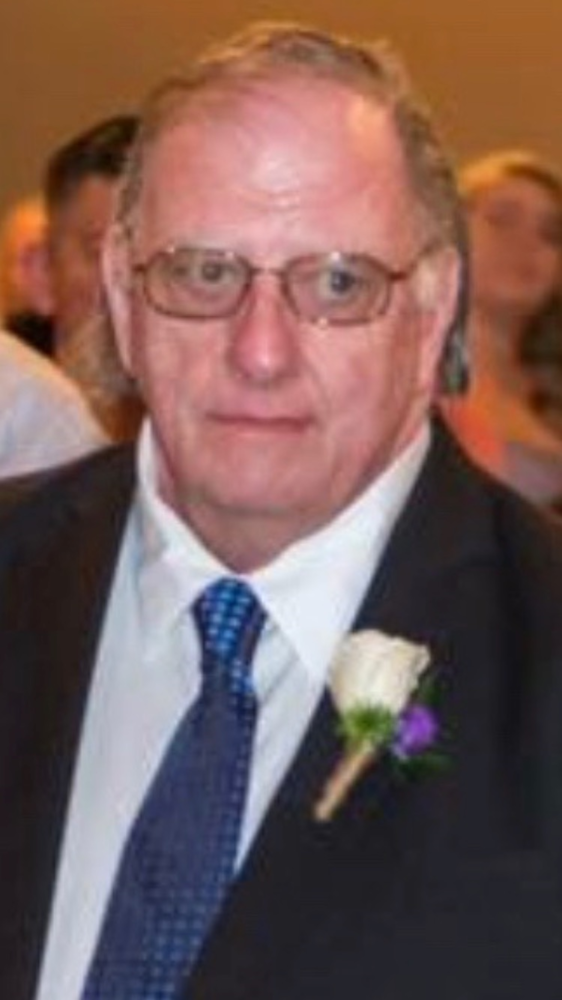 Obituary of Gerry Lynn Abbott
It is with great sadness that the family of Gerry Lynn Abbott announces his passing, after a courageous battle with dementia, on August 23rd, 2018. Gerry was born on November 17, 1946, in Norwich, NY. He was 71 years old.
Gerry will be lovingly missed by his wife of 51 years, Linda Abbott, his daughters, Trischa Abbott, Tara Abbott and Jennifer Parker, his granddaughter, Finley Parker, as well as his sons-in-law, Shane Dillard and Greg Parker. Gerry is predeceased by his parents, Dorine and Richard Abbott, as well as his brother, James Abbott. He was the oldest of five siblings, and will be missed by his brother, Jeff, and sisters, Susie and Sheila. Gerry will be remembered by a number of cousins, nieces, and nephews, as well.
Gerry will be remembered and cherished for his strength, dedication to his family, steadfast love for his wife, Linda, sense of humor and wit, and his commendable work ethic. Gerry took pride in his work, and his responsibility to others, and often did great deeds, with no request for recognition in return. Gerry was a United States Navy veteran, serving his country straight out of high school. Gerry was an avid and passionate football, hockey and racing fan, staying true to his New York Giants, even after moving into the heart of Cowboys country.
A memorial service will take place at Compass Christian Church in Colleyville, TX, on September 4, 2018, at 3:30 PM.