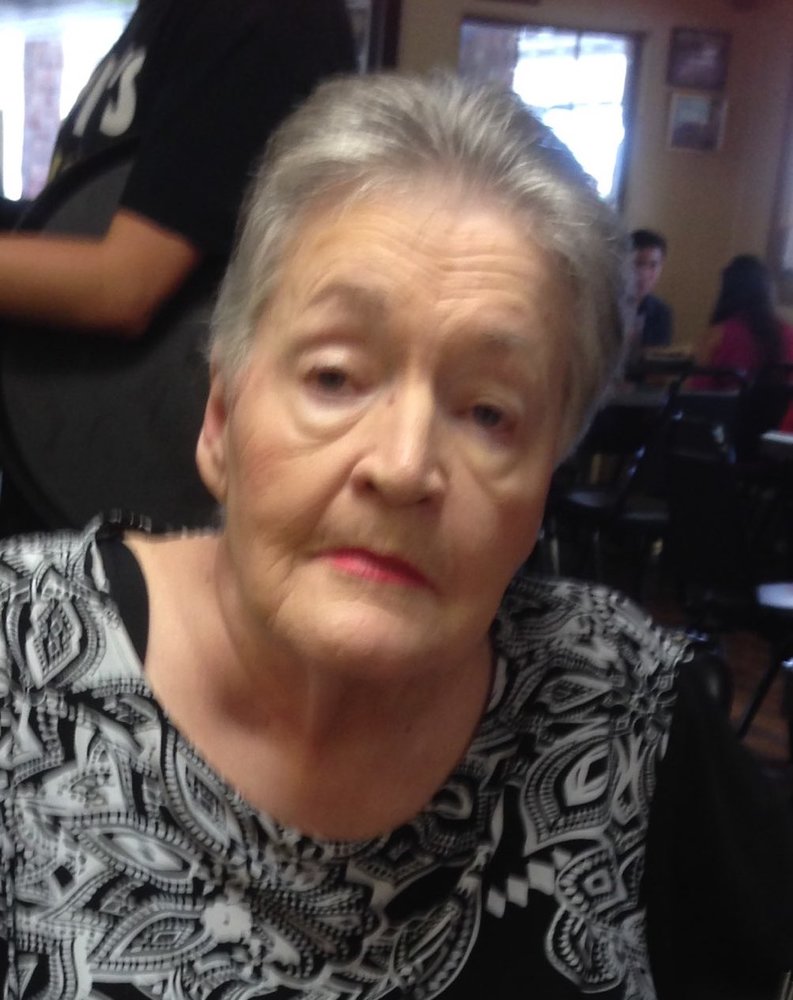 Obituary of Marian Shartouny
Marian Claire Shartouny, 80, passed away August 15, 2018.
Memorial Mass: 11:00 a.m. Wednesday, August 29, 2018, at St. Michael Catholic Church, 3713 E Harwood Rd, Bedford, TX 76021.
Marion was born August 20, 1937, in Great Bend, KS to Thomas and Claire Eddleman.
Survivors: Daughter, Mary Johansen.