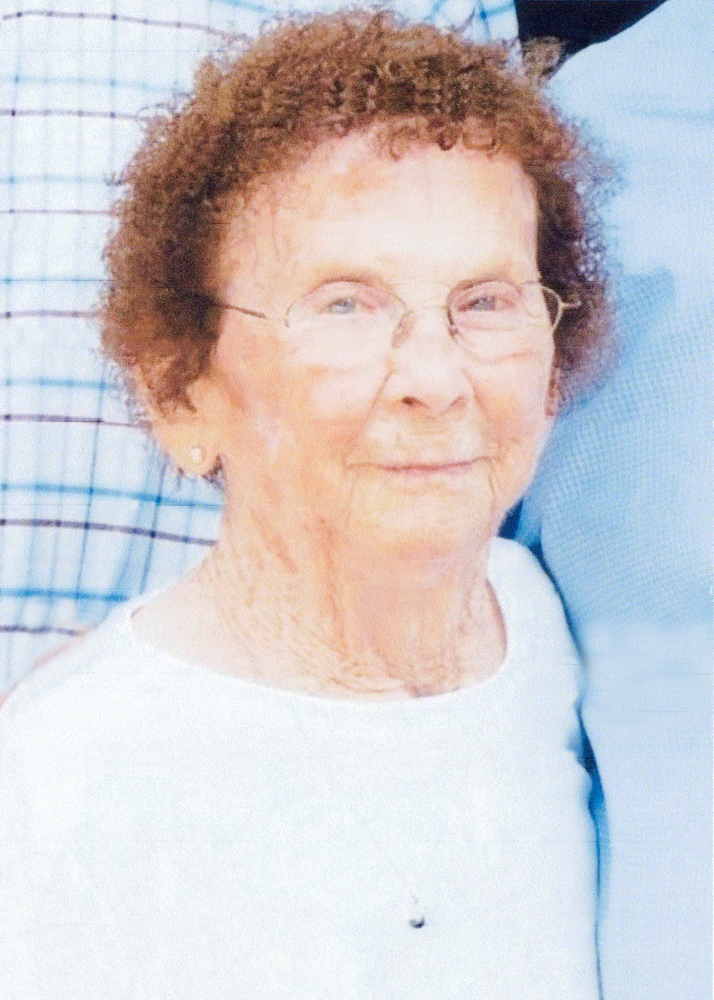 Obituary of Barbara Ann Brown
Barbara Ann Norris Brown, 84, was born on July 22, 1934 and slipped away from our family on August 6, 2018.
Barbara was born in Swenson Texas to J. V. "Red" Norris and Oma Fay Gilley Norris. She was the fourth of seven children; Edith Pierce, Tommy Norris, Kenneth Norris, Clyde Norris, Connie McKeehan and Virgie Malone.
Barbara is a long-time resident of Aledo Texas and has been married to David Brown for 63 years. They have two sons; Ted Ray Brown and Rodney Brown.
Barbara loved working in her yard and was dedicated to keeping her acreage perfectly groomed. She loved to invite wildlife and family alike to feast and enjoy. Barbara had a great love to keep her family close together and was a friend to everyone she met.
Barbara was preceded in death by her parents J.V. " Red" and Oma Fay; brothers Tommy and Clyde; sisters Edith, Virgie and Connie; son Ted Ray Brown.
Survivors: husband David Brown; son Rodney and wife Kim Brown; granddaughters: Tiffany Mays, Shannon Mays and Mica Brown; brother Kenneth and wife Becky Norris; also blessed with many nieces, nephews, friends and family members.
There will be a grave side service at Aledo Brown Cemetery 10 a.m. August 14, 2018. Please feel free to dress casually.