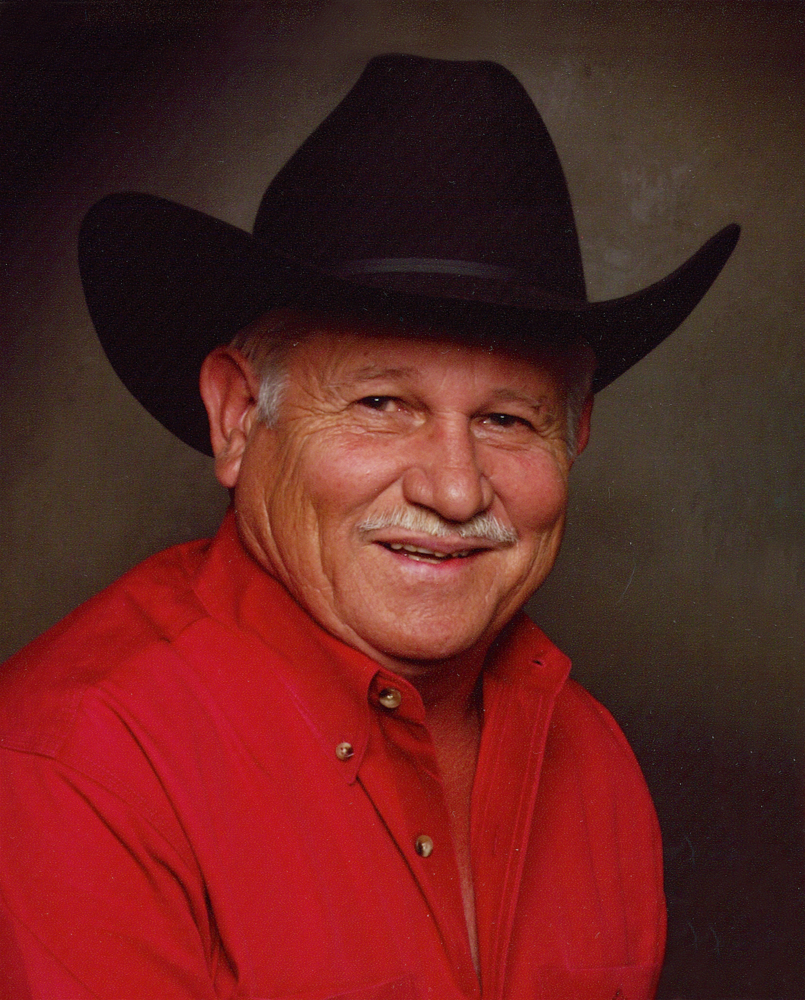 In Memory of
Kenneth Riley Mincher, Sr.
1946 - 2018
Plant a Tree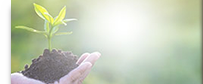 Send Flowers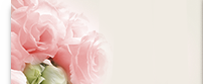 Obituary of Kenneth Riley Mincher, Sr.
Kenneth "Cowboy" Riley Mincher, Sr, 72, passed away on Friday, August 3, 2018.
Visitation: 4 p.m. – 6 p.m., Sunday, August 5, 2018, at Martin Thompson & Son Funeral Home, 6009 Wedgwood Dr, Fort Worth, TX 76133.
Celebration of Life: 11 a.m. (viewing available from 10 a.m. – 11 a.m.), Thursday, August 9, 2018 at Marty Leonard Community Chapel, 3200 Sanguinet Street, Fort Worth, TX 76107, followed by a burial at 2:15 p.m. at Dallas - Fort Worth National Cemetery, 2000 Mountain Creek Pkwy, Dallas, TX 75211.
A reception will follow the burial at 2:45 p.m., Thursday, August 9, 2018, at American Legion Post 275, 2804 S. Cockrell Hill Rd., Dallas Tx 75211.
In lieu of flowers, please consider a donation to St. Jude Children's Research Center. http://giftfunds.stjude.org/kennethmincher
Kenneth, known as Cowboy to his friends, was born on June 2, 1946 in Caddo, OK to Riley Mincher and Carrie Campbell. A decorated military veteran, he served four years in the Marines and later joined and retired from the Air Force Reserves as a Master Sergeant. He served in combat during the Vietnam War as a Marine and the Gulf War while in the Air Force. Ken was a long-time member of the American Legion Post 626. He was a strong supporter of St. Jude Children's Research Center, a charity close to Ken's heart. Ken hosted a benefit to raise money for St. Jude's for 11 years raising over $40,000 because the thought of a child with cancer broke his heart. Ken was a true friend to many, willing to give you the shirt off his back if you needed it. He was a proud father and grandfather and will be dearly missed by all who knew him.
He was preceded in death by his parents, and his oldest child, Kerri Stout.
Survivors, include children: Kathi Stevenson (husband Darrin), Kent Mincher, Kristi Tafalla (husband Paul), and Kole Mincher. Grand Children: Kali Stevenson, Kerstin Smith Mincher, Cody Stevenson, Kayci Tafalla and Michael Tafalla. Siblings: Curtiss Mincher (wife Kay) and Marg Wagstaff, numerous aunts, uncles, nieces, nephews, cousins and friends.
Sincere appreciation to Martin Thompson & Son Funeral Home, 6009 Wedgwood Dr, Ft. Worth, Texas for handling the arrangements (thompsonfuneral.com) and to The American Legion Post 626 for their support of the family.
Share Your Memory of
Kenneth
6009 Wedgwood Drive
Fort Worth, Texas 76133
Phone: (817) 292-2250