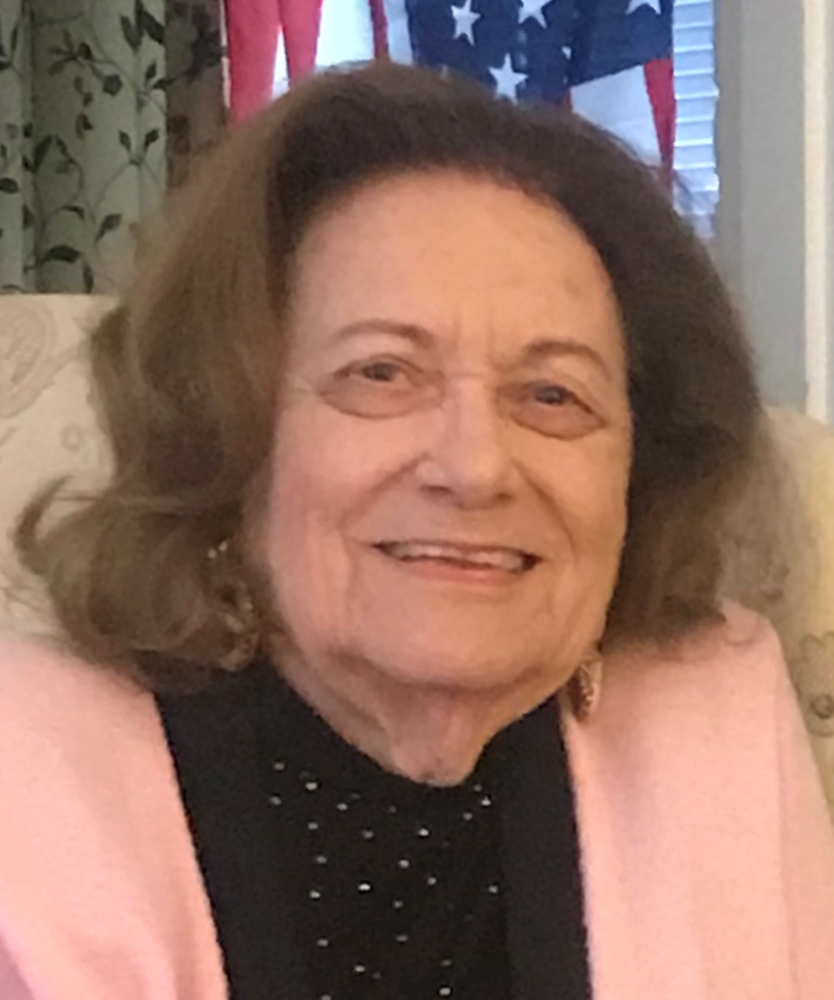 Obituary of Julia Griffey Fewsmith
Julia Griffey Fewsmith, 96, passed away Thursday, July 26, 2018.
Memorial Service: 10:30 a.m. Wednesday, August 1, in the sanctuary at First United Methodist Church, 800 W 5th St, Fort Worth, TX 76102. Reception to follow in Wesley Hall.
In lieu of flowers, please consider a donation in her honor to Fort Worth Garden Club Scholarship Fund or the Arts Council of Fort Worth. www.fortworthgardenclub.org or www.artsfortworth.org
Born April 17, 1922, to Julia Taylor Lemon and Charles Neel Lemon, Julia graduated with her MS from the University of Arkansas in 1945. She worked as a Biochemist at Lederle Laboratories in Pearl River, NY, on among other things, penicillin and folic acid. In 1952, Julia traveled to Spain, where she lived for two years. After returning to the states, she married Alexander Grant Fewsmith in 1956 and traveled extensively as a military spouse until his retirement in 1970, including posts in Germany and Panama.
An accomplished artist, she was active in her community and was a member of Fort Worth Garden Club, Mary Isham Keith DAR, Woman's Club, the Butterfly Club and First United Methodist Church.
She loved to learn and continued to study art, first at the university in Panama while stationed there with her husband, later with Bror Utter. She used her skills as a researcher by doing genealogy for friends and family. Julia maintained an active, independent lifestyle until her death.
Julia was preceded in death by her husband, Alexander "Rusty" Fewsmth; her parents; and her brothers John Lemon and Mallory Lemon.
Survivors: Daughter, Alexis Fewsmith Brooks; her son-in-law, Randal G Brooks; her grandchildren and their spouses, Christian Brooks Cook and Clay Cook, Ryan Brooks and Brianne Brooks; great-grandchildren, Colter Cook and Kellan Brooks; sister, Mildred Ragsdill; and brothers, Charles N. Lemon and Robert Lemon and their families.