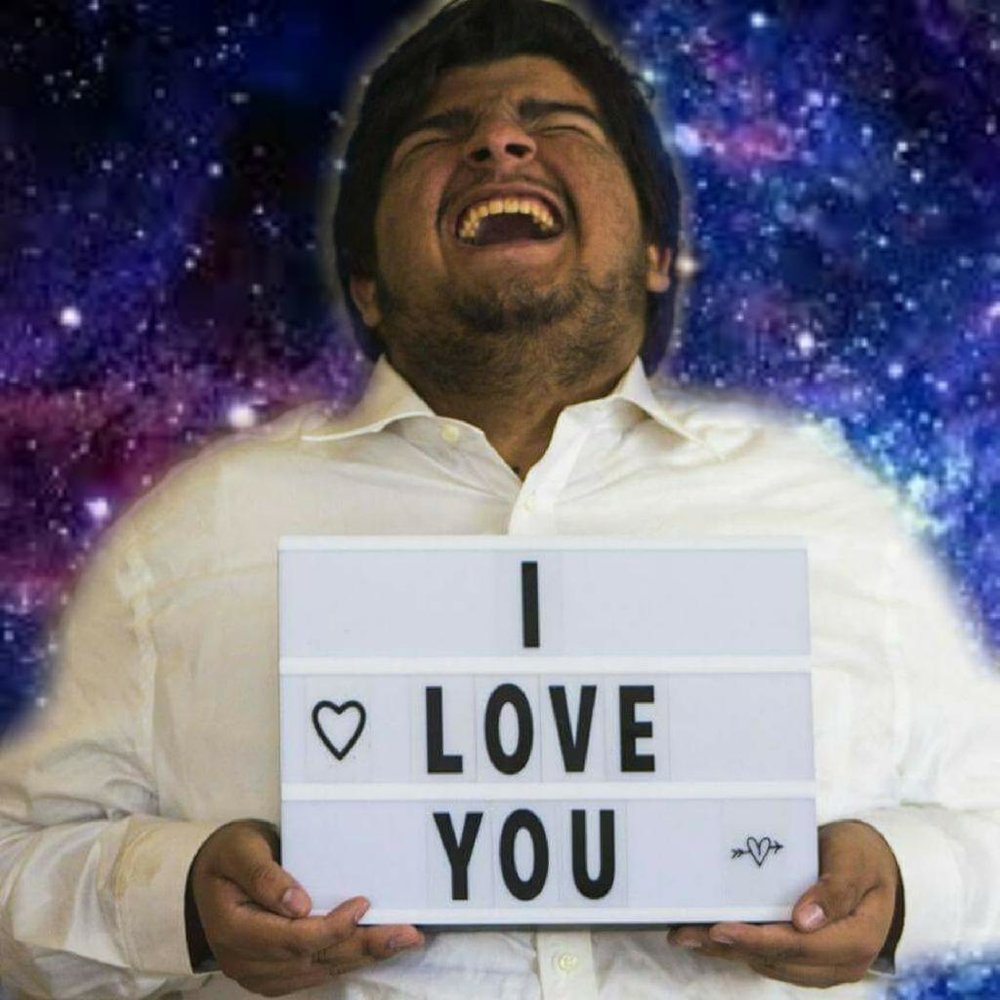 Obituary of Jon Anthony Zambrano
Jon Anthony Zambrano, 19, passed away July 16, 2018.
Service: 10:00 a.m. Tuesday, July 24, 2018, at Wedgwood Baptist Church Fort Worth, 5522 Whitman Ave, Fort Worth, TX 76133.
Visitation: 6:00 p.m. to 8:00 p.m. Monday, July 23, 2018 at Martin Thompson & Son Funeral Home, 6009 Wedgwood Dr., Fort Worth, TX 76133.
Interment: Mount Olivet Cemetery, Fort Worth, TX.
Jon was born on January 26, 1999, in Fort Worth, Texas.
Survivors: Parents Anna Gomez and Tim Walker; Sisters, Justine Lopez, and Francisa Lopez; brothers, Kenneth Lopez, Jeremy Lopez, Dominique Nelson, Juan Zambrano, Tim Walker and Chris Davis and wife, Robyn; grandfather, Eli Lopez grandmother, Loraine Walker; grandfather, Caxito Zambrano; grandmother, Alicia Lopez; aunts, Victoria Lopez, Caroline Perez and Husband Laser, Norma Deleon and Cynthia Zambrano; uncles, Nick Lopez, Elias Lopez; and Simon Lopez and wife, Ann; 4 nephews and 2 nieces.