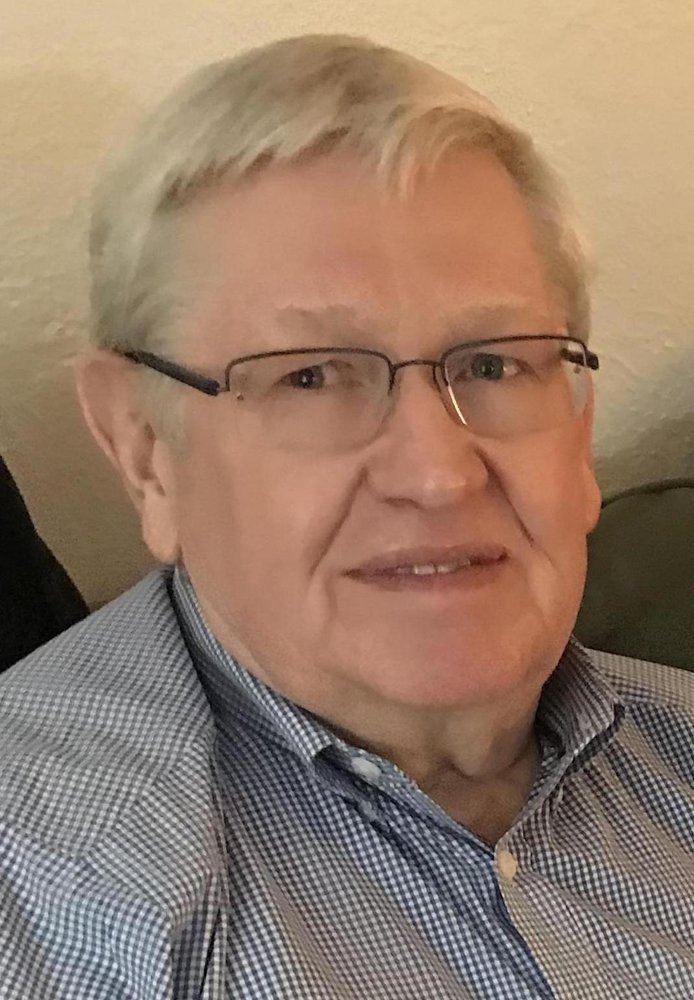 Obituary of Stephen Robert Rose
Stephen Robert Rose passed away on Sunday, July 15, 2018.
A Celebration of Life Service will be announced at a later date.
Stephen graduated from TCU in 1972. He was on the rifle team and participated in shooting competitions throughout his life. He enjoyed civil war history and visited almost every civil war battlefield in the country.
He was preceded in death by his mother, Myrtle Anna Leeson, of Alexandria Bay, New York; his father, Robert Roy Rose, of Antwerp, New York; and his sister, Sally Tlley of Brockport, New York.
He is survived by his wife, Judy Turner Rose; his step-daughter, Tami Donese Smith; step-granddaughter, Shannon Dale Jones; his sister, Susan Tumiel and her husband, John, of Waterboro, Maine; his brother, Ron Rose and his wife, Tracy, of Wittmann, Arizona; and several nieces and nephews.