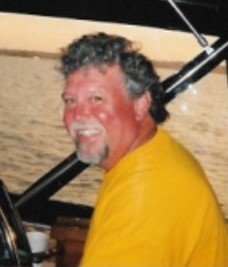 Obituary of Larry Masters
Larry Masters, 59, passed away on Tuesday, June 19, 2018,
Gathering of Friends: 2 pm – 6 pm, Club House of Scotts Landing, 2500 Oak Grove Blvd, Grapevine.
Larry was born on March 1, 1959 in Oklahoma City, Ok. He loved to play golf, spend time with his friends, and especially be at the Lake. Larry's compound at the lake was always open to his friends. He will be greatly missed by all who knew him.
Larry is survived by his wife Kimberly Masters, and her baby Cooper.