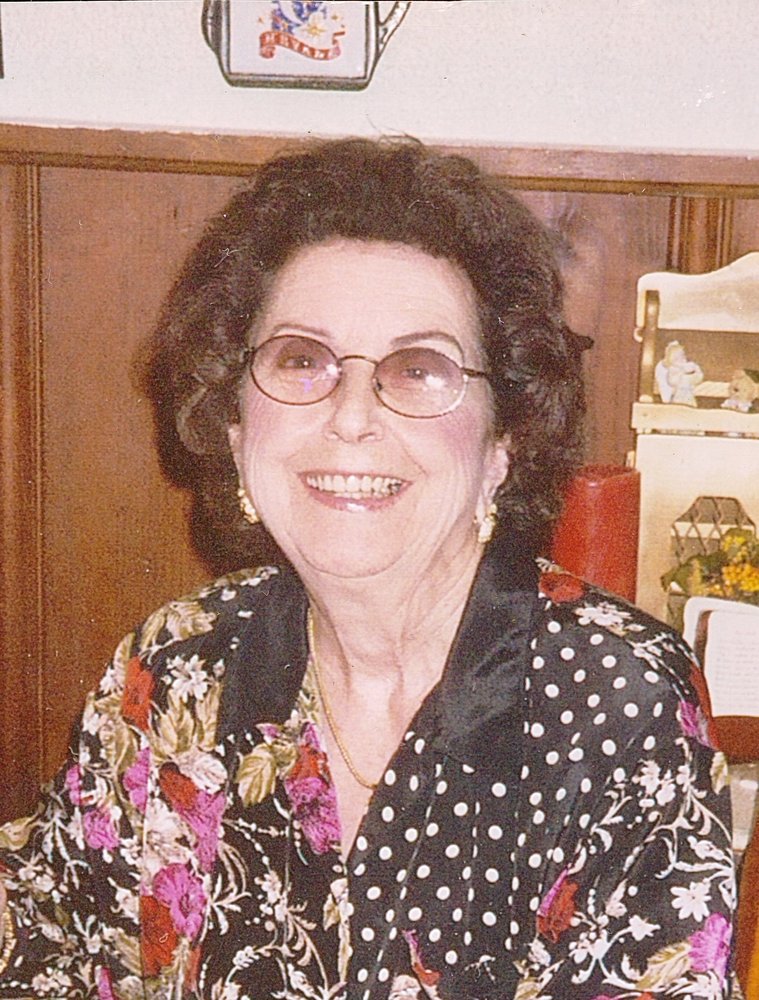 Obituary of Emma Norrell
Emma Norrell, 98, went to be with her Lord, on Thursday, June 21, 2018.
Service: 11 am Monday, Marty Leonard Chapel, 3131 Sanquinet St, Ft. Worth.
Interment: Laurel Land Memorial Park, Ft. Worth.
Emma was born on October 28, 1919 in Paris, Texas. She was a devout Christian woman, a loving and devoted wife and mother, and a great friend. Emma was an avid Reader and loved to write Poetry. She will be greatly missed by all who knew her.
Emma was the widow of R J Norrell.
Survivors; Son, Larry Norrell and a host of extended family and friends.