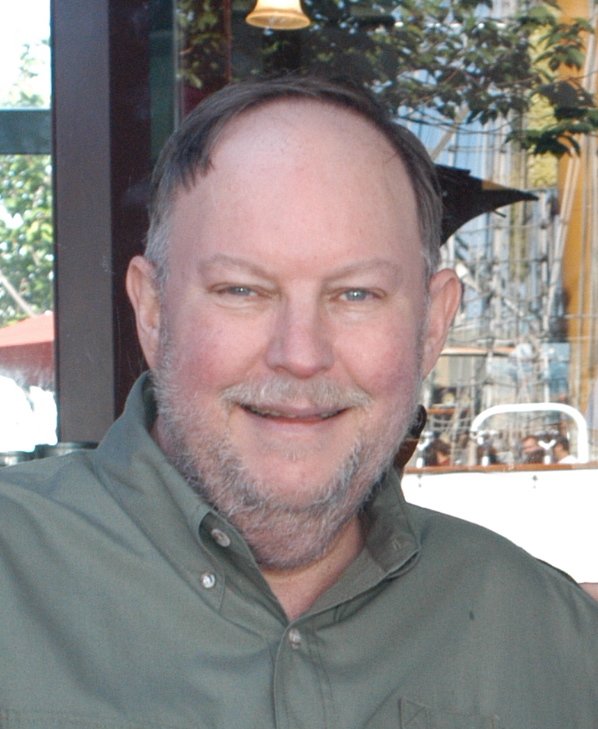 Obituary of Michael Taylor
Mike passed away peacefully on June 9th at 9:30 a.m. at the Community Hospice in Fort Worth, Texas, at the age of 71. He was surrounded by family and friends.
Service: 3 p.m. at Oak Hills Community Church, 601 US-Hwy 377, Argyle, Texas, 76226.
Visitation: Visitation starts at 2 p.m. for all friends and family
Born December 22nd, 1946, in San Diego, California. Mike was an only child. During the Korean War, Mike and his mother went to live with his grandmother who was a Christian. She taught Mike about Jesus and the Bible. When Mike's father came back from the war, they moved to Dallas, Texas. Mike still wanted to go to church, but his parents did not want to go. Mike's mother took him to a small Baptist church, and he went there alone. When Mike was 9, an evangelist came to the church and Mike went down front and accepted Jesus as his personal savior. Mike went to Baptist churches all the way through high school.
In college he met Lynda (Lyn), and in 1967 they were married. They have three sons and eight grandchildren. Mike received his degree in Math and Computer Science from the University of Texas and worked in the Computer Science field for the remainder of his career. He retired a few years ago after a long career as a Senior Database Administrator and Architect for the Department of Homeland Security.
He was functional in over twenty plus computer programming languages, he also wrote textbooks and taught advanced computer logic and principles at the collegiate level.
He had a great love for Naval history and ships, and served in the U.S. Navy during the Vietnam war era.
As a father he enjoyed years of travel, camping in the Colorado mountains and had a great passion for the outdoors.
He has always attended Bible believing churches, and has served in many positions in those churches. Mike teaches adult classes which include evangelism training, books of the Bible and many others. Mike has been an elder in two other churches and a small group leader since the 70s. He likes to do biblical research and to write Christian classes. He also likes history and woodworking. His favorite thing to do is drive long distances with his wife while she reads books to him.
He is survived by his wife Lynda, his three sons, Greg, Grant, Stephen; and his eight grandchildren, David, Daniel, Anna, Sarah, Ben, Sage, Rye and Guthrie.
Mike is survived by many loving nieces, cousins and close friends.