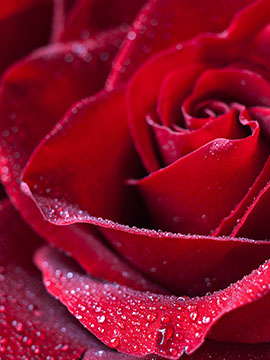 Obituary of John Perlowski
John Sigmund Perlowski, 77, passed away June 8, 2018.
A Celebration of his life will be held in August.
John Perlowski was born September 21, 1941 to Sigmund and Joan Perlowski. His early years were spent in Chicago, Il. At age 6 his family moved to Texas, and eventually settled in Kerrville, Texas. John's father was a dentist at the VA Hospital in Kerrville, Texas for many years. John attended Catholic School in Kerrville, before transferring to Tivy in Junior High. He attended Tivy until his graduation in 1958, where he was on the football and basketball teams, and an honor student. John attended the University of Texas at Austin, where he earned a degree in Accounting.
He is survived by his wife, Carolyn Perlowski, his sister Sandra Perlowski Wait, his two sons, Michael and Brett, and grandsons Brandon and Kyle Perlowski.