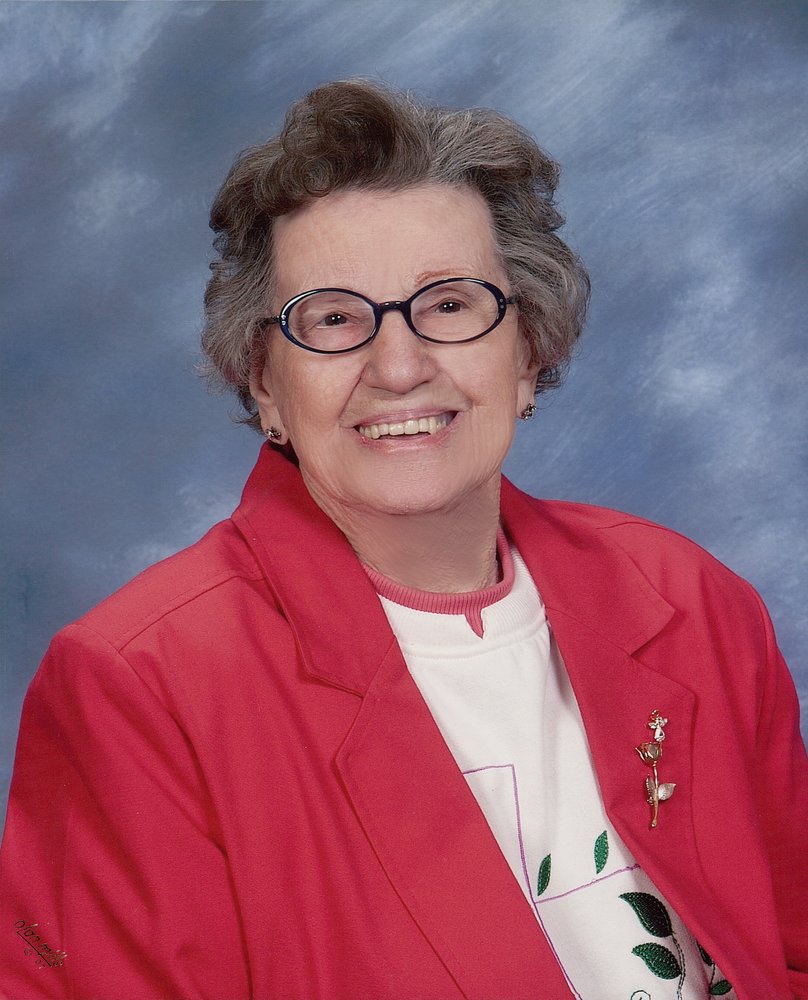 Obituary of Edith Clanton
Edith Catherine Clanton, 96, passed away on Friday, June 1, 2018.
Visitation: 6 pm – 8 pm Monday, Martin Thompson & Son Funeral Home, 6009 Wedgwood Dr., Ft. Worth.
Service: 10 am Tuesday, Edge Park United Methodist Church, Crowley Rd, Ft. Worth.
Interment: Laurel Land Memorial Park, Ft. Worth.
Catherine was born on October 3, 1921 in Milford, Texas to Thomas and Martha Upchurch.She was married in 1942 to John B. Clanton fro 31 years.
Catherine was preceded in death by her husband John B. Clanton , her parents, her seven siblings, and her son Bobby Clanton.
Survivors: Son, Larry Clanton and wife Myreta; and numerous nieces, nephews and extended family.
.