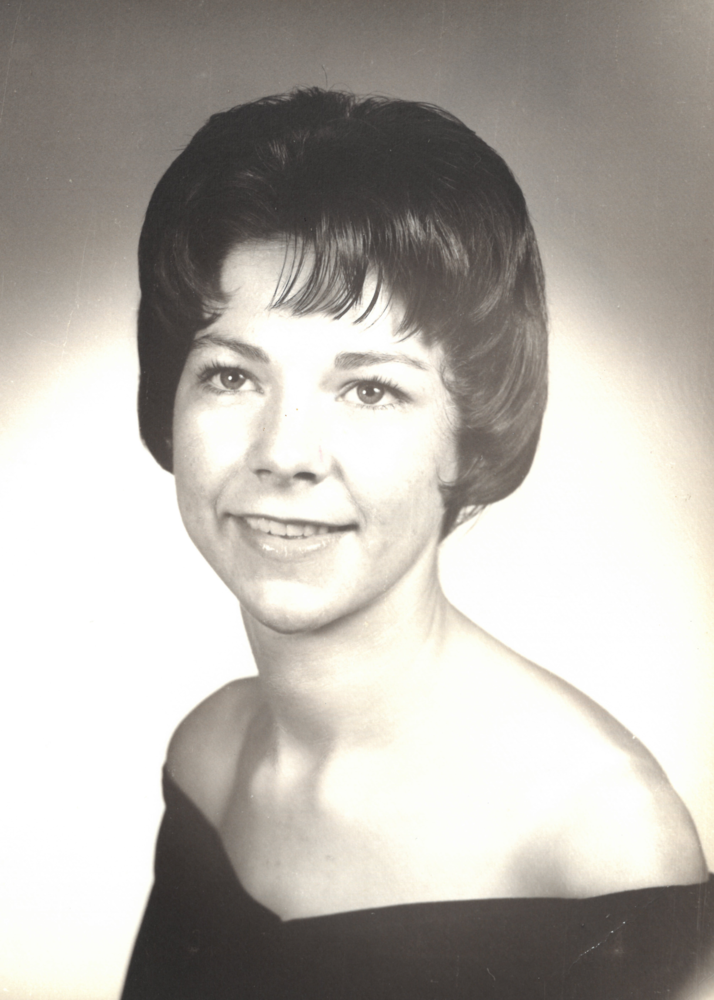 Obituary of Pearl Long
Pearl Long, 73, passed away on Friday, June 1, 2018.
Memorial Service: 2 p.m. Monday, June 4, 2018, at Martin Thompson & Son Funeral Home, 6009 Wedgwood Dr., Fort Worth, TX 76133.
Pearl was born on March 6, 1945 in Maryville, TN to Andrew and Naomi Forrester. She was a loving and devoted mother and grandmother. Having grown up on a farm, she was a great gardener of flowers and vegatables. Pearl also loved to cook and take care of others. She will be greatly missed by all who knew her.
Survivors; Children, Tammy Quijas, Tim Long and Ernie Long; grandchildren, Courtney Quijas and Marcos Duran; great grandchildren, Kal Duran and Noelle Duran; and a host of exnteded family and friends.