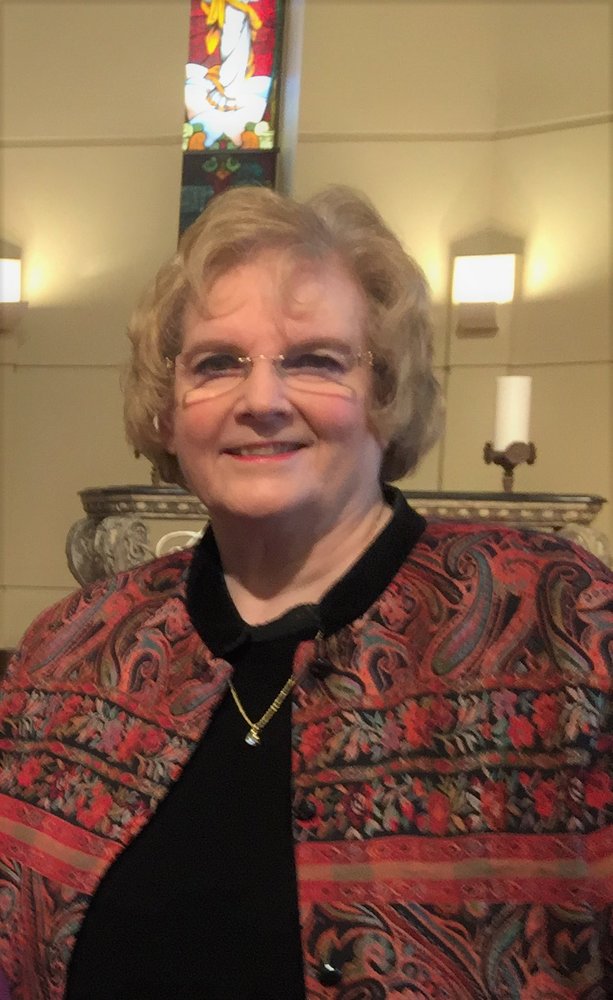 Obituary of Pamela Whittmore
Pamela Whittmore, 70, passed away on Wednesday, May 23, 2018.
Memorial Service: 2 p.m. Saturday, May 26, 2018, Martin Thompson & Son Funeral Home, 6009 Wedgwood Dr., Ft Worth, TX 76133.
Pam was born on February 2, 1948, in Topeka, Kansas to Charles and Virginia Platt. She received her bachelor's in education from Washburn University in 1976 and an Associate of Arts in 1980. She married Gregory Whittmore in 1982. Pam taught from 1986 to 2005 at area schools. She loved to read, crochet, and especially spending time with her grandkids. Pam was a 51-year member of PEO.
Survivors: Husband, Gregory Whittmore; sons, Brent Bowen, Trent Bowen and wife Kacey, and Sean Whittmore and wife Maureen; grandchildren, Astyria and Chansyn Bowen, Kara and Alyssa Bowen; and Elizabeth and Charlotte Whittmore; brother, David Platt and wife Cyndy; and extended family and friends.