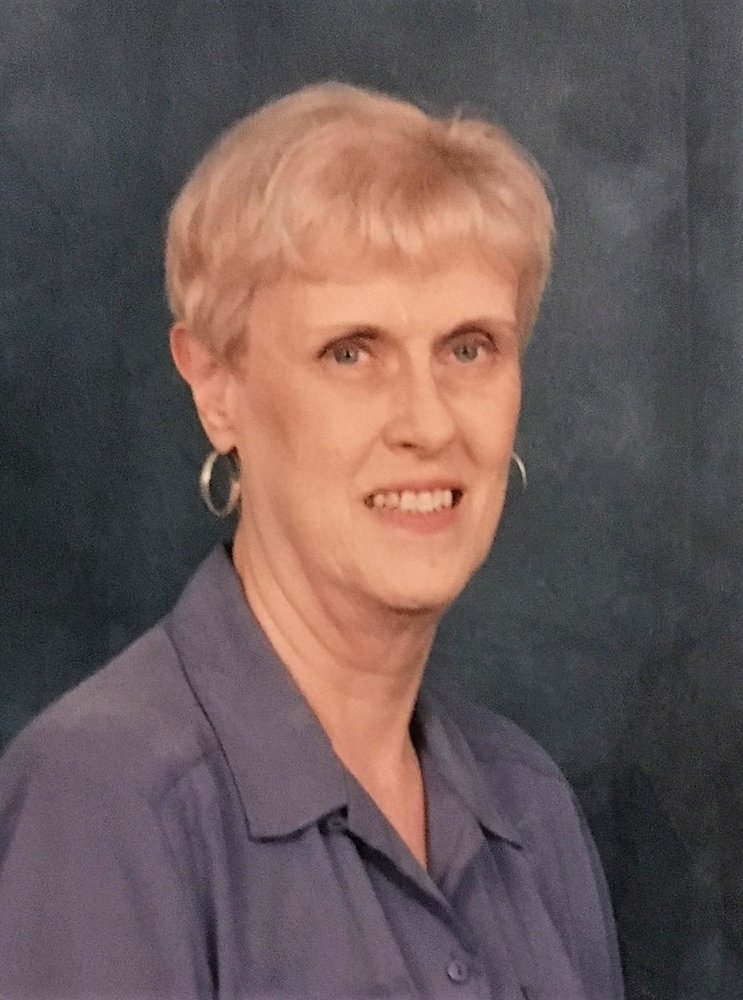 Obituary of Carol Edward
Carol Earner Edward, 81, died peacefully at her home in Crowley, Texas on Saturday, May 19, 2018, after an extended illness.
A celebration of Carol's life will be held at 2:00 p.m. Friday, June 1, 2018, at St. Matthew's Lutheran Church, 5709 Granbury Rd., Fort Worth, with Dr. Jolene Webster officiating. Her ashes will be buried privately.
Carol was born in Crestline, Ohio, on June 1, 1936. She was preceded in death by her parents, Mary Geisler Earner and Fred H. Earner and husband, Robert H. Edward. She graduated with music education degrees from Capital University, Columbus, Ohio, in 1958 and Texas Christian University in 1977. Her career included work as an elementary school music teacher in St. Clair Shores, Michigan, church secretary for 2 Fort Worth ELCA Lutheran congregations, volunteer coordinator for Lutheran Social Services of Texas, administrative assistant for Texas Rehabilitation Commission, and human resources specialist for Goodwill Industries.
Carol was an accomplished soprano singer and oboist. She loved singing in her church choirs and playing oboe for the Fort Worth Civic Orchestra.
Survivors: Daughter, Sharron (John) Blackwell, Fort Worth; sons, Robert (Carolyn) Edward, California; Christopher Edward, Crowley; Patrick (Tonya) Edward, Burleson; 5 grandchildren - Stephen, Nicole, Kelsey, Meagan, and Bailey; 2 great-grandchildren.
Donations in Carol's memory can be made to Capital University's Music Conservatory - capital.edu, or Cure Alzheimer's Fund - curealz.org.