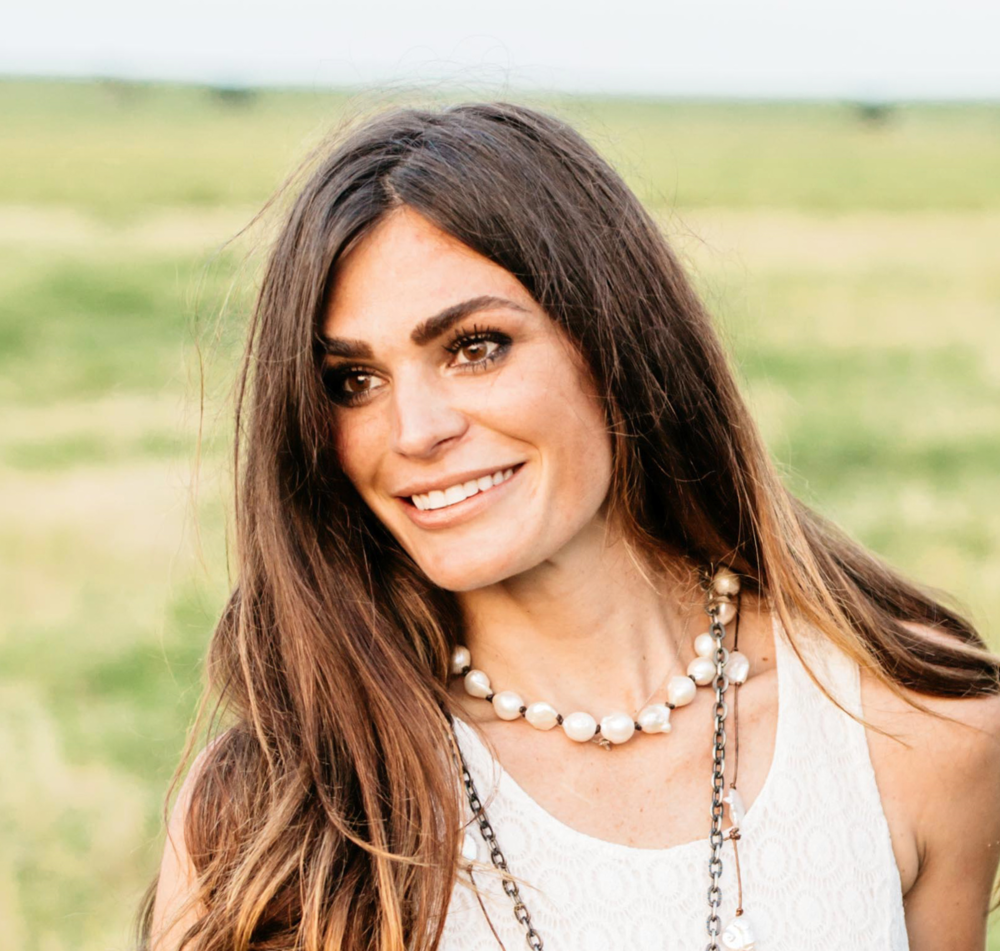 Obituary of Tara Hazlewood
Tara Ashleigh Hazlewood, 32, went to be with her Lord and Savior, on Friday, May 11, 2018.
Visitation: 11 a.m. to 12 noon, Saturday, May 19, First Baptist Church Euless, 1000 Airport Freeway, Euless, Texas, where the service will follow immediately.
Service: 12 noon Saturday, May 19, First Baptist Church Euless.
Memorials: Memorial may be given to Barrow Neurological Foundation, in care of the Tara Hazlewood Memorial Fund, supportbarrow.org/migrainematch.
Tara was born on February 16, 1986 in Fort Worth to Leslie and Gary Hazlewood. She began performing on stage at the age of seven as a vocalist and traveled throughout the state performing on the Texas Opry Circuit. Tara graduated in 2004 from Grapevine High School, where she excelled in drama, volleyball and soccer. She was awarded 1st Team All Area Forward in Dallas Fort Worth as a freshman, leading her team in scoring.
Tara received her Bachelor of Communication from Baylor University. She was a member of Kappa Kappa Gamma, voted Baylor Beauty, and won the coveted Baylor Icon Award in 2005 for her vocal performance. Tara sang the national anthem for many of the sporting events at Baylor and throughout the state.
After Baylor, Tara worked in Hollywood as an actress in film and television. She was a member of Sag-Aftra, and many other entertainment organizations. Tara was an avid song writer and excelled in anything creative, including everything from fashion and design, where she and her mother founded Letara Designs, an organic jewelry business. She loved the outdoors, spending time at the family ranch and summers in Jackson Hole, Wyoming. Tara was an avid marksman and hunter. She loved all kinds of animals, with a special affinity for exotic cats. The most important things in her life remained her family and her relationship with God.
Tara was preceded in death by her grandparents, Hugh Hazlewood and Bobbie Hazlewood; and her aunt Vicki Hazlewood Brantley.
Survivors: Those left to cherish her memory are her parents, Leslie and Gary Hazlewood; brothers, Taylor Hazlewood and Ty Hazlewood, all of Colleyville; grandparents, Barbara and Don D Jordan, of Houston, and Dolores Hazlewood, of Weatherford; aunts and uncles, Lisa Jordan Cunningham and husband Chris, of Houston, Laura Jordan McNear and husband Steve, of Houston, Ron Hazlewood and his wife Dot, of Burleson, Sandra Hazlewood Dolan and her husband Bob, of Sarasota, FL, and Charles Brantley also of Florida; cousins, Carley, Kyle and Christopher Cunningham, Travis and Ellie McNear, Casey Dolan, Ronda Christian and husband Tim, Amy Russell and husband Randy, Minde Hazlewood, Chad White, Jacqueline Brantley, and Savannah Brantley; and a host of extended family and friends.