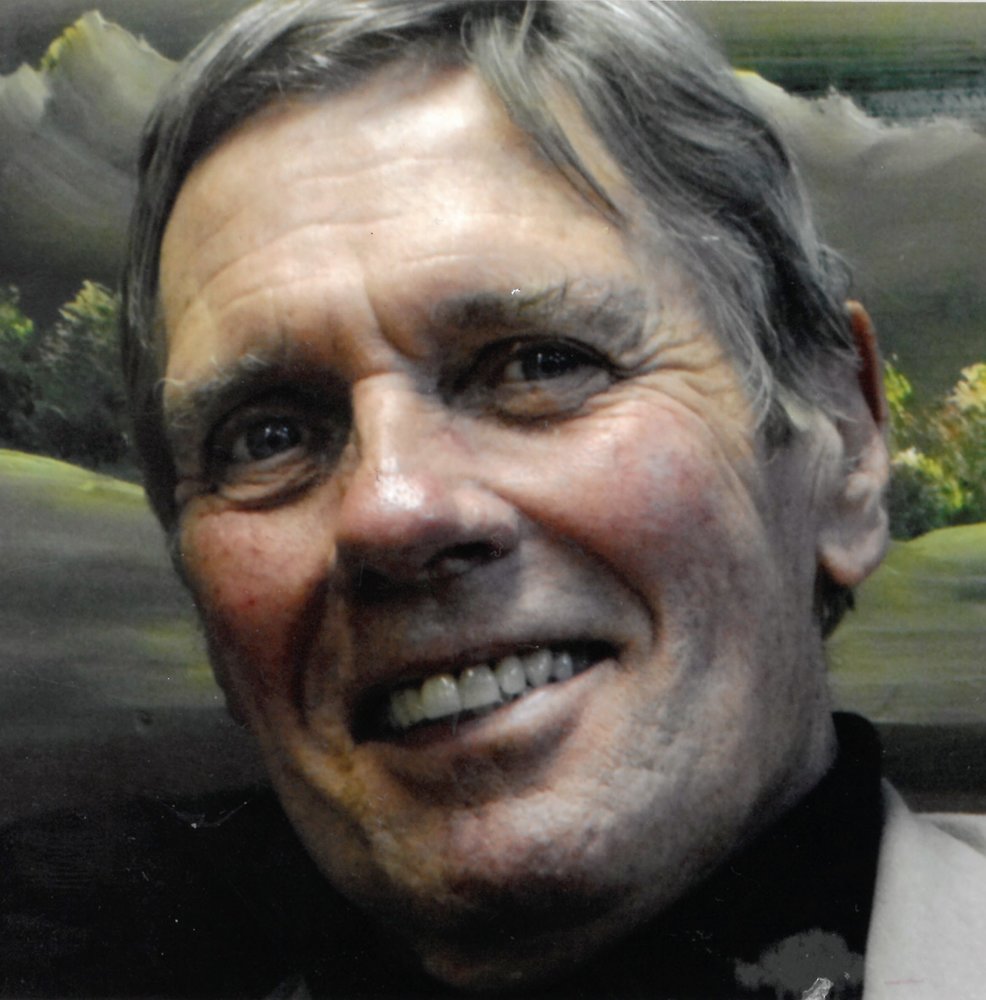 Obituary of Thomas Crousen
Thomas Standley Crousen, 74, passed away on Friday, May 11, 2018.
Service: 10 am Tuesday, Founders Building, 701 S Main St, Grapevine.
Thomas was born on February 1, 1944 in Sweetwater, Texas to Don and Elbertine Crousen. He worked for many years at North American Aviation helping to put the first man on the Moon. Thomas was also a Dolphin Trainer for SeaWorld. For the past 30 years he has remodeled and rented housed in Grapevine and the surrounding area. He loved to dance, fish and spend time with his friends. Thomas was a tireless volunteer in Grapevine and Mineral Wells.
He is survived by his longtime significant other, Glenda Fisher.