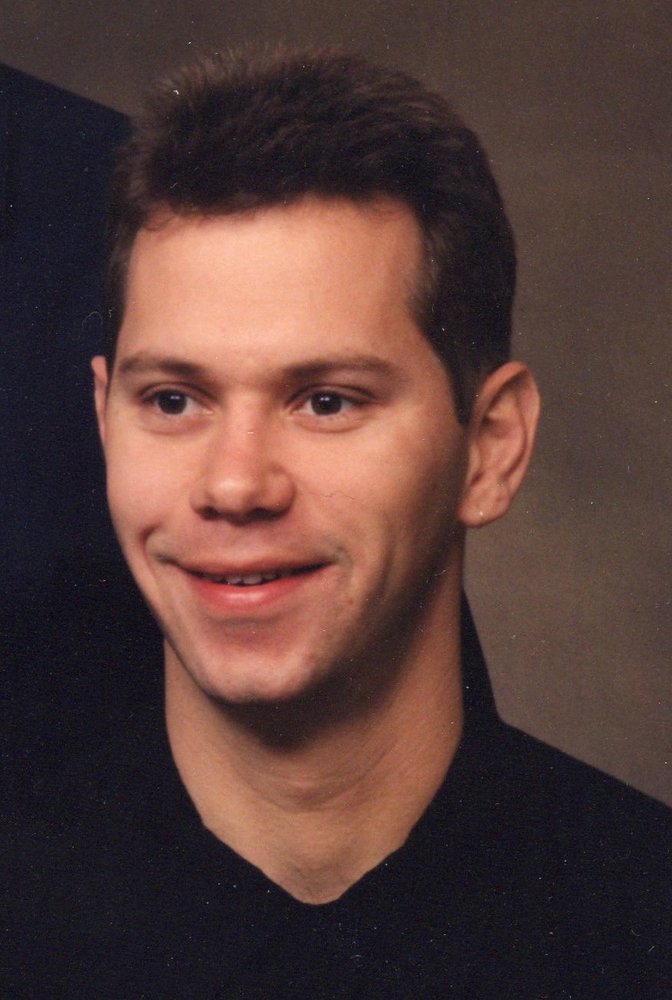 Obituary of Mark Roe
Mark Allen Roe, passed away suddenly on Tuesday, April 24, 2018, that the age of 54. He was a sweet and gentle person. He was a caring and loyal son, brother, and friend. Mark loved all animals, being outdoors and had a lifelong interest in music, movies, and books.
He is survived by his mother, Helen, and his siblings Margie, Steve, James, and Susan. Let him see the love he gave so freely returned to him.
Memorial Service: Monday, May 7th at 1:30 p.m. Trinity Episcopal Church, 3401 Bellaire Drive South, Fort Worth, TX.
In lieu of flowers, a donation to the church is welcome.