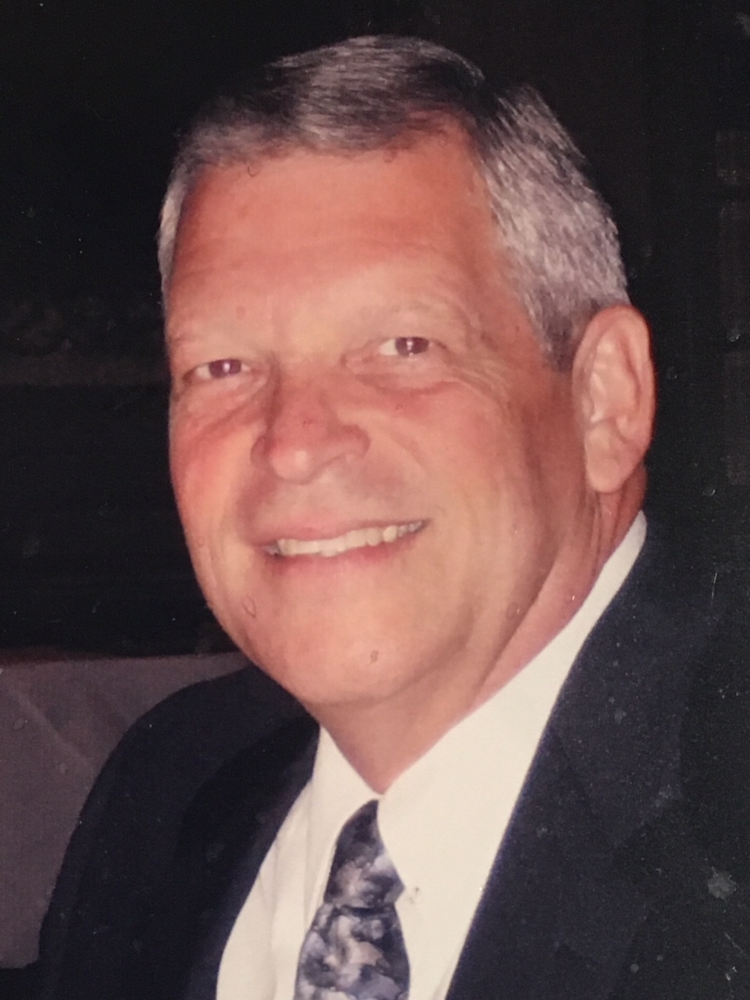 Obituary of Joe Cross
Joe Ray Cross passed away peacefully December 26, 2017, in Fort Worth, Texas. He was born September 10, 1945, in Lubbock, Texas, the fourth child of Virgil Andrew Cross and Nola Higginbotham Cross, and was predeceased by his parents and three older siblings. Joe graduated from Seguin High School where he lettered in football, and from Baylor University, graduating in 1967 with a BBA in Economics and Finance. He was a member of the Baylor Chamber of Commerce, worked his way through Baylor as a picture framer in the Lake Air Mall frame shop, and served as minister of music for First Baptist Church, Mart. He was a life member of the Baylor Alumni Association. Joe attended Southwestern Baptist Theological Seminary, Fort Worth, 1968-1971. During those years Joe and business partner Danny Thompson owned and operated The Frame Shop and Gallery on West Berry Street. Joe was a member of Travis Avenue Baptist Church where he worked with college students and young singles and was a lead singer in the TABSingers, a young adult choir. It was at Travis Avenue that Joe met and married his former wife Linda Francis Cross. After selling his business partnership Joe went to work as a sales representative for the Noel R. Chapin Company, Picture Frame Moulding, Equipment and Supplies, in Dallas. In 1973 Joe moved to Waco where he and his family were active members of Seventh and James Baptist Church and he was ordained deacon. He later joined Lakeshore Baptist Church. In 1974 Joe and business partner Eldred Wallace established Accent Décor, an art, framing and décor shop. In 1978 Joe started Cross Wood Products, designing and manufacturing picture frame moulding. He later sold that business to join Linda Cross as partner in Cross and Associates (later Cross Clanton Cross) Advertising, Marketing and Public Relations. In 1991 Joe moved to Arlington, Texas, where he soon established Cross Construction, continuing in that business until his death.
Joe was active in civic life in Waco. He was a member and president of the Rotary Club of Waco, board member and president of the Dr Pepper Museum, and was active in the campaign to relocate the Waco Zoo to Cameron Park, creating what is now the Cameron Park Zoo.
Joe is survived by daughter Christen Cross, son John Cross and his wife Sarah Milligan Cross, four grandchildren and numerous nieces and nephews.
A memorial service is set for 2:00 p.m., Friday, February 9, at St. Barnabas UMC, 5011 West Pleasant Ridge Road, Arlington, 817.483.1667, www.sbumc.org. In lieu of flowers, memorials may be sent to St. Barnabas UMC or the church or nonprofit of your choice. Flowers may be received only at the church and only the morning of the service.