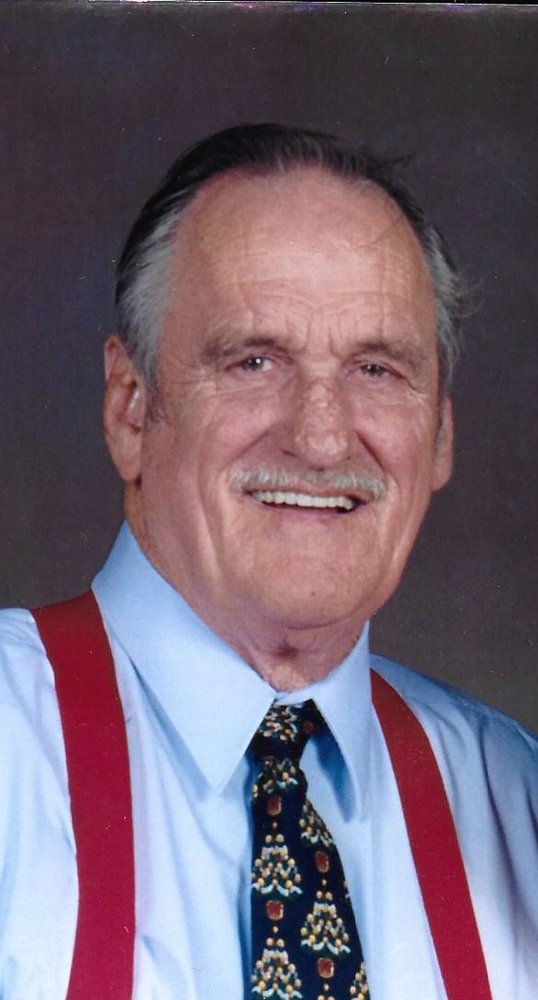 Obituary of Arthur Barrett
Arthur Eugene Barrett was born August 15, 1928 in Fort Worth, Texas on Gould avenue to Arthur Cruse and Billie Barrett. Went to be with his Lord on January 26, 2017.
Service: 2 pm Thursday, Rose Hill Cemetery, Ardmore, OK
"Art" as he was called by family and friends served in the US Army and after proudly serving his country he moved to Washington DC where he started a local newspaper with his brother Wayne and eventually met his first wife Gladys. He and Gladys later moved to Florida where Art started a new business working in the Everglades and raised his two boys Steven and David.
In 1980 Art moved back to Fort Worth to be close to his mother and he started a roof contracting business and met his second wife Betty. Art worked that business until he was 84.
Another interesting fact about Art was that when he was young he studied and performed opera. His favorite song was "How Great Thou Are" which he sang at several family events.
Arthur was preceded in death by his mother and father (Billie and Arthur Barrett) Brothers Wayne and Phillip Barrett. Sisters Patricia and Susan Barrett and his wifes Gladys and Betty Barrett.
Survivors: He is survived by his sister Sandy and her husband David Carter two brothers, Tony Barrett and his wife Beth and Aaron Barrett.
Also one daughter Elaine Benedict, two sons Steve and David Barrett. Grandchildren Rachel and Chris Barrett. John, Emily and Molly Benedict and one great grandchild Beckett
Everyone that met Art loved him as he had the best, most pleasant and loving personality. He will be greatly missed by all.