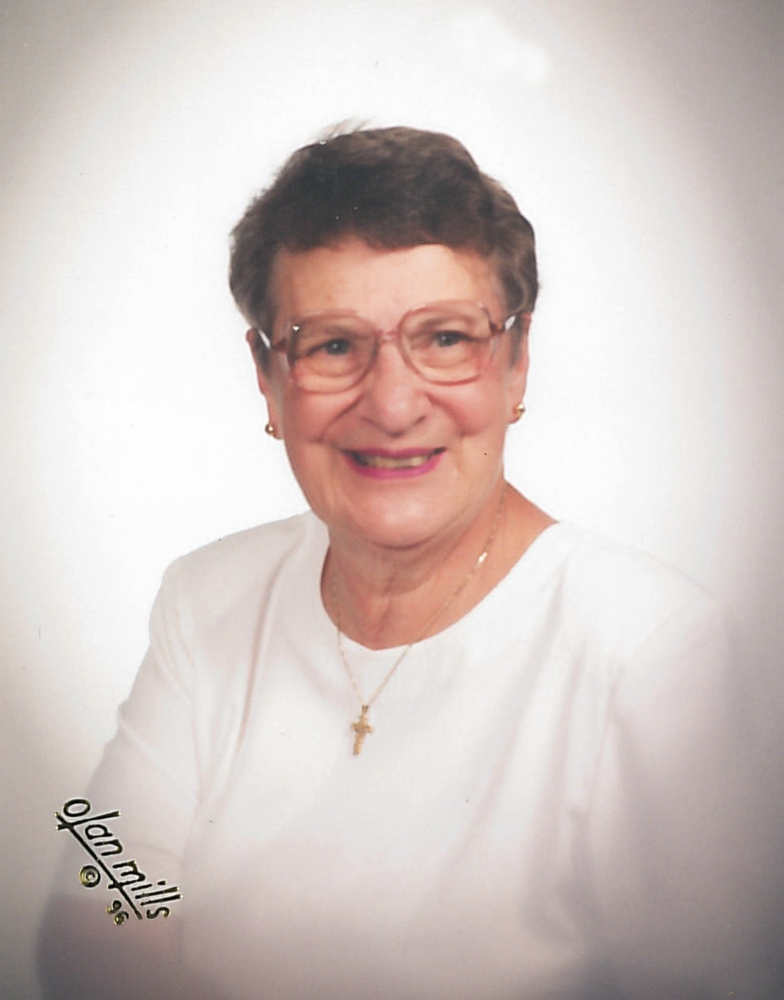 Obituary of Letitia Lueneburg
Letitia "Tish" Lueneburg, age 93, of Fort Worth, passed away into God's hands January 25th in Fort Worth, Texas.
Memorial Service: A memorial service is February 6, 2 pm, Redeemer Lutheran Church, Mtn. Home, AR, with a private burial at Wisconsin Memorial Park, Milwaukee, WI at a later date.
Memorials: In lieu of flowers, the family request donations to Encompass Hospice of Fort Worth or Redeemer Lutheran Church of Mtn. Home, Arkansas.
Tish was born March 14, 1924 in Milwaukee, WI to Fred and Ida Krueger Hardtke. She married Robert W. Lueneburg, September 15, 1950 at Luther Memorial Chapel, Shorewood, WI. They moved to Mtn. Home, AR from So. Milwaukee, WI in January 1981. She was a member of the Elks Ladies, Redeemer Lutheran Church, Alter Guild, and The Stephen Ministry.
Tish loved to travel and mastered camping trips throughout WI and the national parks. She loved to competitively play bridge, blackjack, and sheepshead. Some of her greatest joys were knitting, sewing, woodworking and crafting. She cherished spending time with her family and friends. To many she was another mom.
Tish will be deeply missed. Her family will cherish the memories of her love.
She was preceded in death by her parents, husband, youngest daughter Sue Hoyman, sisters, Gertrude "Sue" Ott, Anita Schwartz, Loraine Fenno, and brother Fred Hardtke.
Survivors: She is survived by her three daughters, Jane Wulff, Nancy Ellison and her husband Tom, and Barbara Kolacinski and her husband Russell; grandchildren, Megan Ellison, Holly Herrell and husband Casey, Jennifer Kolacinski, and Michael Kolacinski; great-grandchildren, twins Makayla and Brynlee Huddleston, and Caden and Cash Herrell.