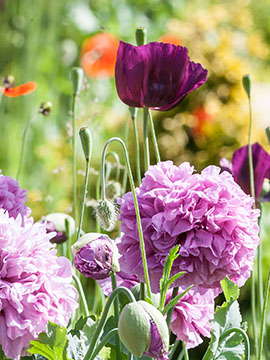 Obituary of Kip Green
Kip Randall Green, born in Houston, Tand passed away Januaury 2, 2018.
Kip was born in Houston, TX on March 2, 1956. He graduated from Southwest High School in 1974. Kip Served 4 years in the Navy.
He attended TCC and was a few hours short of an Associate's Degree. Kip was very active in AA. He home day-cared for his brother-in-law's mother for 1 ½ years.
Kip adopted Bubba Gump, his trusted lab/german shepherd mix last year, after Bubba's parents were forced to give him up.
Kip is preceeded in death by his mother and father, Dorothy Jean Green and Leland Green.
Leaves behind a beautiful daughter, Cassandra Lynn Sute, husband Kyle, and three sisters, Rae Smith of Fort Worth, TX, husband Mike; Leigh Alexander of Plainview, NE, husband Randy; and Shane Krueger of Joshua, TX, husband Todd, his aunts, June Kinchen, and Frances Bynum; several nieces, nephews, cousins, and friends; and his dog Bubba.