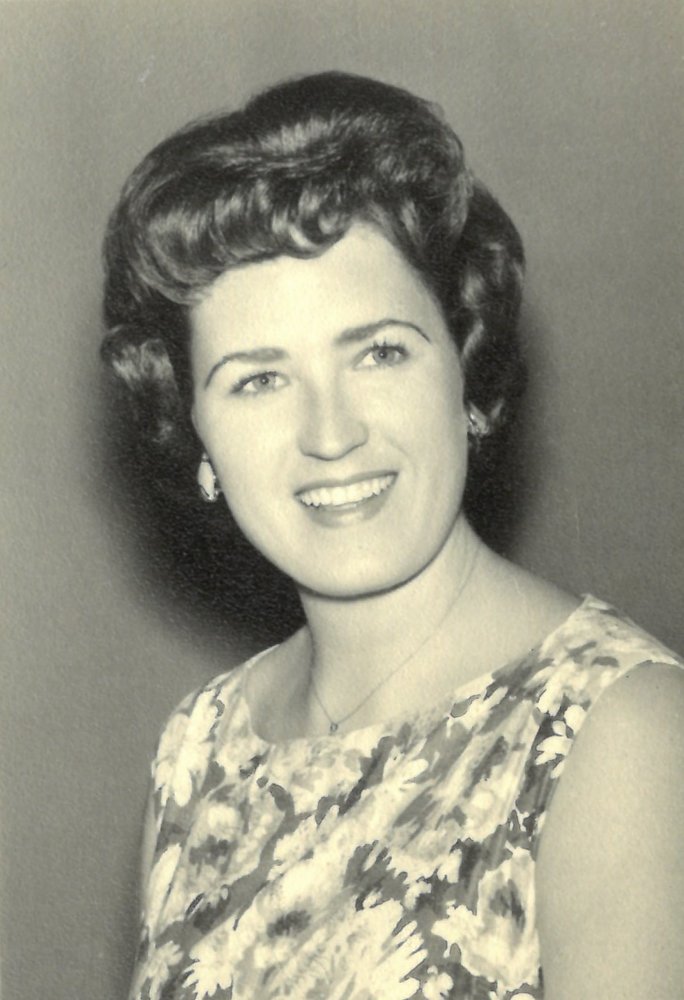 Obituary of Dorothy Touchstone
Dorothy Touchstone went to be with our Heavenly Father January 20, 2018.
Memorial Service: 10 a.m., January 23, 2018, Martin Thompson & Son Funeral Home, 6009 Wedgwood Dr., Fort Worth, TX 76133.
Interment: will follow the memorial service at Cedar Hill Cemetery, 1133 Cottonwood St, Abilene, TX 79604.
Memorials may be made to the Alzheimer's Research Program, or the donor's choice.
Dorothy had been a resident for three years at Autumn Leaves Care Center in Fort Worth, TX and was formerly a resident of Oklahoma City, OK for many years. She was the daughter of Everett and Anita Wagner and was raised and educated in Abilene Texas. She graduated from Hardin Simmons University in 1962 and received a Master's Degree at Texas Tech University in 1964. She married Robert Mark Touchstone in 1963 and they resided in Norman, Ok, moving to OKC in 1970 where Dorothy was associated with the Shdeed Law Firm for many years.
Preceding her in death were her parents and a daughter, Leticia Dedering,DVM of OKC .
Survivors: Granddaughter, Hayden Dedering of Edmund, OK; two sisters, Helen House of Gunbarrel, TX and Linda Holmes of Big Spring, TX; and two nieces and a nephew.