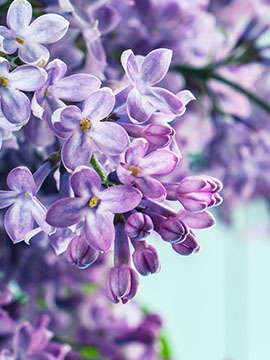 Obituary of Adriana Holguin
Adriana Holguin, 77, passed away January 11, 2018.
Service: 2 p.m. Tuesday, January 16, 20108 at Martin Thompson & Son Funeral Home, 6009 Wedgwood Dr., Fort Worth, TX 76133.
Visitation: 11 a.m. - 1 p.m. Sunday, January 14, 2018 at the Funeral Home.
Adriana was born on September 20, 1940 in Santa Barbara Chiwi, Mexico.
Adriana Holguin, 77, de Arlington TX, se fue a descansar con nuestro padre, Jesus Cristo a las 8:09pm el 11 de enero, 2018. Hija de Francisco Holguin y Estefana Rios, y amada hermana de Bertha Holguin, Hortencia Villalobos-Holguin, Belen Avila-Holguin, Maria Del Los Angeles Holguin. Adriana fue una persona con un corazón puro, y les dio mucho amor a todas las personas a su alrededor. La vamos extrañar, pero sabemos que esta caminado a lado de nuestro Senor.