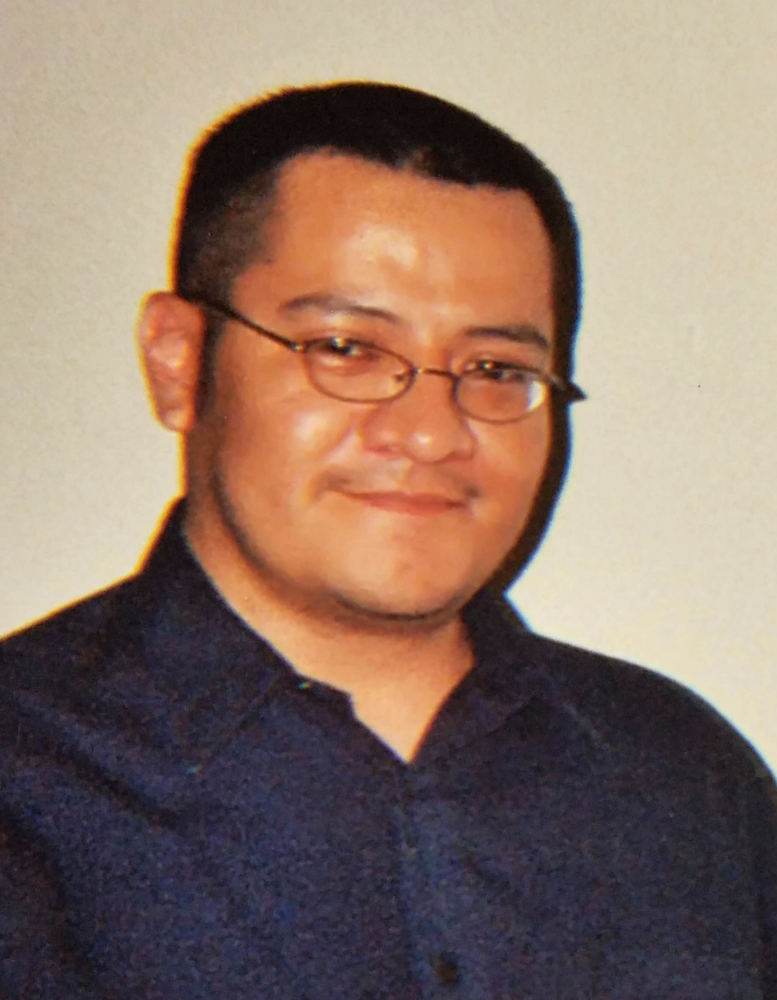 In Memory of
Jeremy Hernandez
1973 - 2018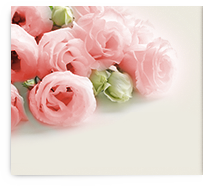 Obituary of Jeremy Hernandez
Jeremy Hernandez, 44, breathed his last breath January 11, 2018.
Service: 11 a.m. Monday, January 15, 2018 at Martin Thompson & Son Funeral Home 6009 Wedgwood Dr., Fort Worth, TX 76133, with Pastor, Justin Bridges officiating.
Visitation: 3 - 5 p.m. Sunday, January 14, 2018 at the Funeral Home.
Jeremy was born on October 23, 1973 in Lubbock, Texas to mother, Lydia Y. Hernandez and father, Jose Jaime Hernandez.
Jeremy was a graphic designer by trade. He enjoyed watching sports, grilling, cooking, and art. He was a very loving and caring man. He had such a big heart in always being willing to help. The joking side of him was his trademark.
Survivors: sons, Joshua Isaac Hernandez, Ishmael Matthew Hernandez, Jeremy Hernandez Jr. and Daniel Adrian Hernandez; sisters, Dolores Hernandez, Maryhelen Hernandez and Jessica Diaz; brother, Jose Jaime Hernandez Jr.; half-brother, half-sisters, step-sisters and step-brother; daughter-in-law, Marisela Hernandez; granddaughters, Alyza Nevaeh Hernandez, Margarita Micah Hernandez and Zoey Mikayla Hernandez; and stepmother, Sophia Hernandez.
He will be greatly missed by so many. But we will always keep his memory alive within our hearts.
We thank God for every opportunity we had with him and we know we will see him again.
6009 Wedgwood Drive
Fort Worth, Texas 76133
Phone: (817) 292-2250