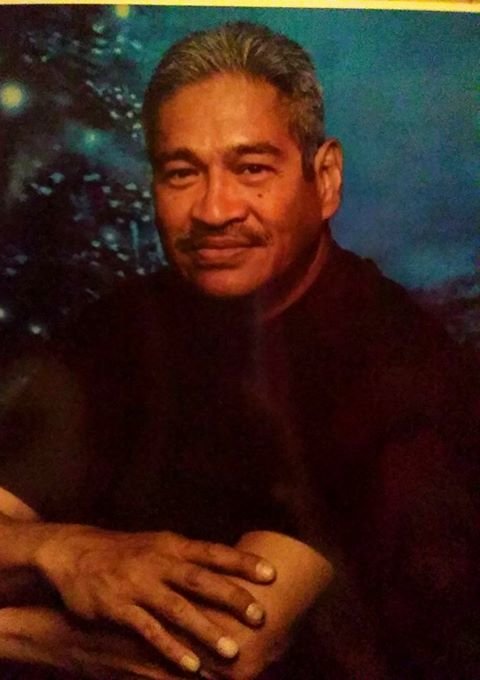 Obituary of Vincent Perez
Vincent Perez, passed away on Saturday, January 6, 2018.
Memorial Service: At a later date Dallas Ft. Worth National Cemetery.
Vincent was born on June 25, 1950 in Detroit, MI to Vincent and Delphine Perez. He loved the Detroit Tigers and Lions. Vincent was a avid Western Movie Buff.
Survivors: Wife Victoria Perez; sisters, Lydia Ibarra and husband Antonio, and Glorial Perez and younger Brother Richardo Perez; son, Vincente E Martinez and wife Elisha and their five children, Monet, Nicco, Michole, Miya and Nolan; daughter, Raquel Perez; and numerous nieces, nephews cousins, and extended family.