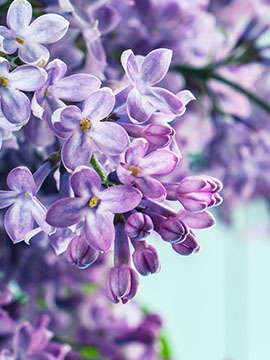 Obituary of Barbara Wilton
Barbara Wilton, 63, passed away December 20, 2017.
Service: 2 p.m. Friday, December 29, 2017 at Martin Thompson & Son Funeral Home, 6009 Wedgwood Dr., Fort Worth, TX 76133.
Barbara was born on September 27, 1954 in Longview, Texas.
Survivors: Husband, Larry Wilton; son, Jimmy Wilton; and daughter, Marsha Cavins and husband, Denver.