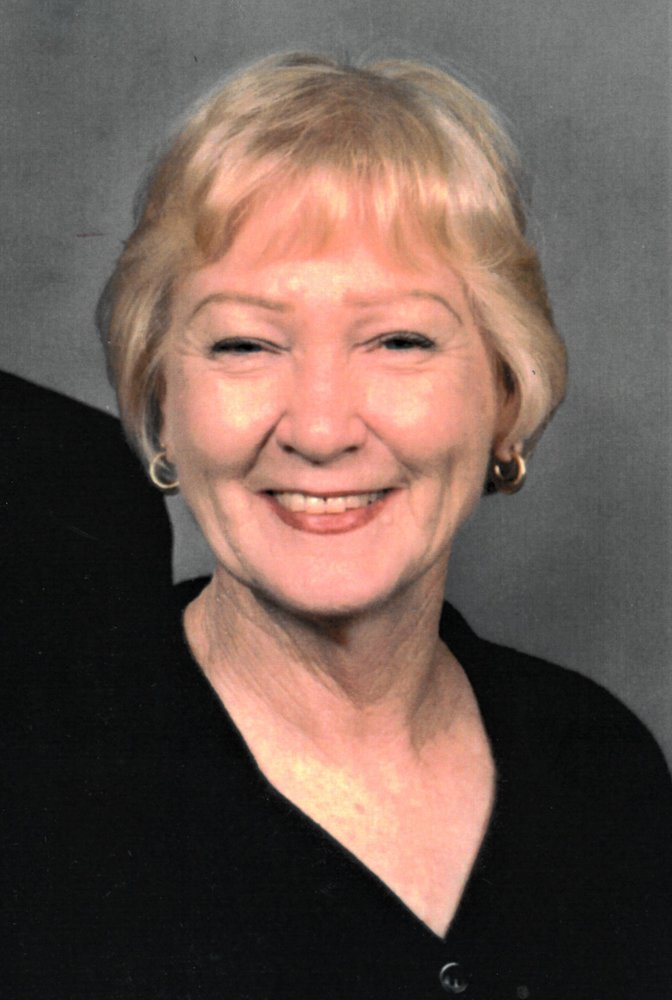 Obituary of Irene Norris
Irene Sims Norris, age 80, a loving wife, mother, sister, grandmother and friend left this life on December 26, 2017 to join her Lord in heaven.
Her memorial service is to be at Arborlawn United Methodist Church, 5001 Briarhaven Rd, Fort Worth, TX 76109 on Friday, January 5, 2017 at 10 a.m.
Irene was born in Birmingham , Alabama to John and Irene Sims. She graduated from Georgiana High School, Alabama as valedvictorian and from Louisiana Tech University with a degree in Home Economics. She was a memeer of Alfa Chi Omega sorority. After graduation she began her Home Economics career with Texas Electric Service Company in Fort Worth, Texas. There she met her future husband Billy (Bill) Norris. They were married in 1963; after the birth of their first hild, son, Michael. She retired to be a home mom. Their second child, daughter, Amy; completed the family.
Irene was active in the Fort Worth Women's Club and Home Econonomists in Homemaking. Irene was always busy caring for her family, playing tennis and bridge with friends, traveling with family, painting with water colors, making leaded stained glass works and quilting. All her art work was first class. Her largest leaded stained glass work was the side panels for her home's front entrance. Irene loved her one dog and several cats.
Irene was preceded in death by her parents and brothers, John and Jerry Sims.
Irene is survived by her husband, Bill Norris; son, Michael and wife, Lisa; and grandaughter, Lacey Norris; all of Fort Worth; daughter, Amy Sadaune of Houston;and sister, Jane Berry of Tallahassee, Florida.
In lieu of flowers, donations may be made to the Arborlawn United Methodist Church 5001 Briarhaven Road, Fort Worth, TX 76109.