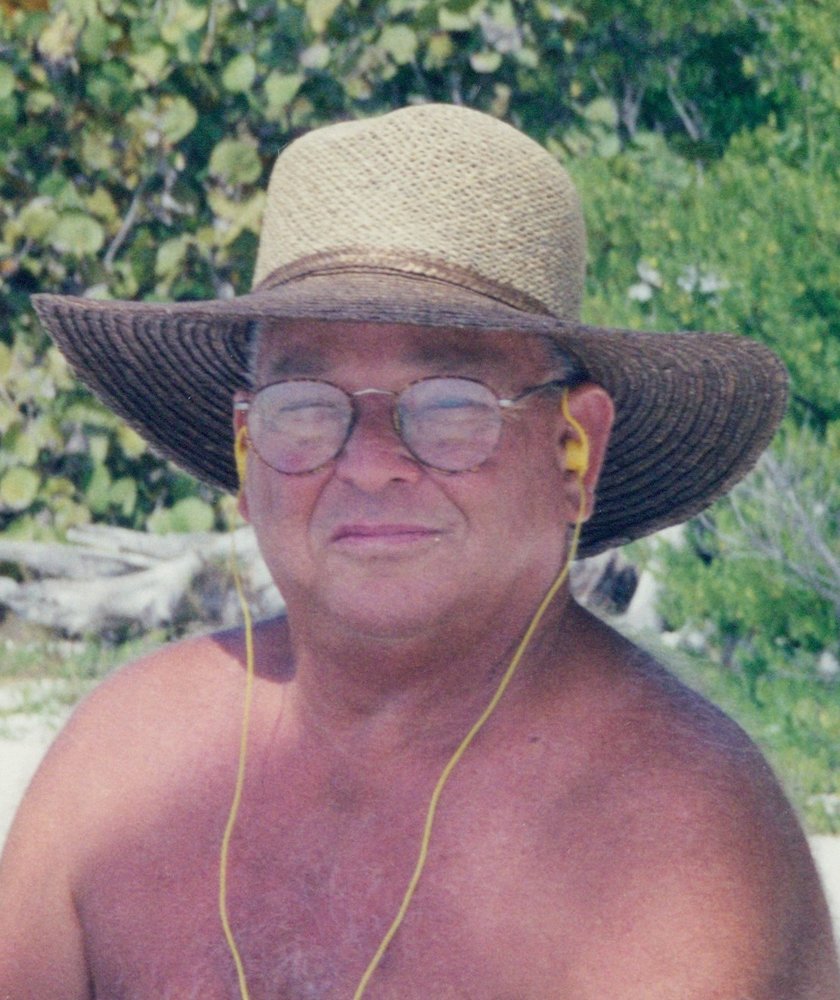 In Memory of
John Austin Petry
1934 - 2017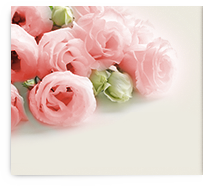 Obituary of John Petry
John Austin Petry went to a better place on December 17, 2017.
He was born in Dayton, Ohio to Merrill and Mary Petry on April 12, 1934. John was a brick mason who loved family and fishing. He was a hard-working brother, father, grandfather, and uncle.
John is survived by his sisters, Madonna Moore and Bernona Waugh; his three children, Robert Petry, Betty Wadsworth, and John Petry; 8 grandchildren; 8 great-grandchildren; and one great-great-grandchild.
He will be greatly missed by all who knew him.
6009 Wedgwood Drive
Fort Worth, Texas 76133
Phone: (817) 292-2250