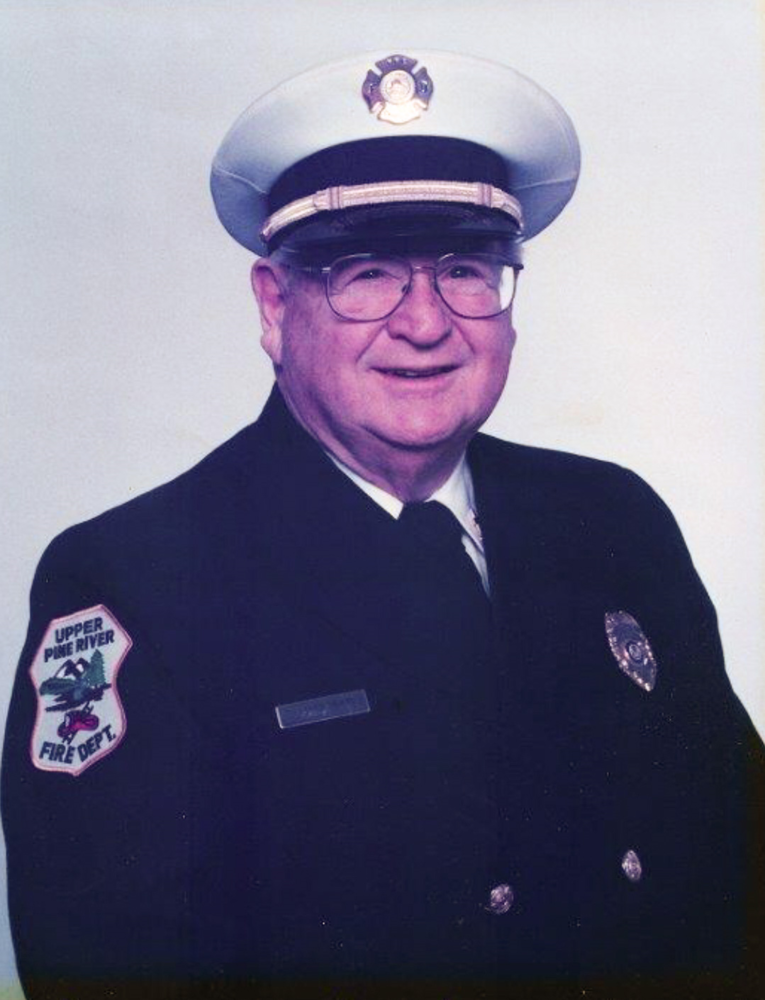 Obituary of James Newman
James Walton Newman, 87, died peacefully on December 18, 2017, from complications of Parkinson's.
James was born in Memphis, Tennessee, on November 30, 1930. Early in life, his family moved several times as his father's job dictated. They lived in Tennessee, Missouri, and Texas. James graduated from Ball High School in Galveston, Texas. He went on to earn his Bachelor's degree from Howard Payne University in Brownwood, Texas, and completed his MDiv degree from Southwestern Baptist Theological Seminary in Fort Worth, Texas.
James met his wife, Louise Steindam, while he was in college. They married on January 29, 1954. They had three children: Kathy, Don, and Leon.
During James' life he pastored numerous churches, which included Iglesia Primera Bautista de Inglés in Maracaibo, Venezuela (1960-1963); served on the staff at First Baptist Church of Dallas, where he led the Good Shepherd ministry (1966-1975); and other churches throughout Texas. He also worked for the North American Mission Board of the Southern Baptist Convention.
Upon his retirement, James and Louise moved to Bayfield, Colorado. While there, he again pastored at First Baptist Church in Bayfield, Colorado, and filled in as Supply Pastor for other churches in the area. James also served for many years as the Chaplain for the Upper Pines Fire Department located in Bayfield, Colorado. This is where he was lovingly given the name "Chappy".
James was preceded in death by his parents: Walton N. Newman and Minnie Mae Sewell Newman. He was also preceded in death by brothers, Leon and Michael Newman; sisters, Inis Popplewell and Juanita Seier; son, Leon Ward Newman. He is survived by his wife, Louise Steindam Newman; daughter, Kathy and son-in-law, Jim Lemons; son, Don Harold Newman; five grandchildren; and five great grandchildren.
James was a loving husband, father, grandfather, great-grandfather and faithful servant of the Lord Jesus Christ. James knows well the words of the Apostle Paul: "I have fought the good fight, I have finished the race, I have kept the faith. Now there is in store for me the crown of righteousness, which the Lord, the righteous Judge, will award to me on that day." 2 Timothy 4:7-8
A Memorial Service will be held at a later date in Bayfield, Colorado.