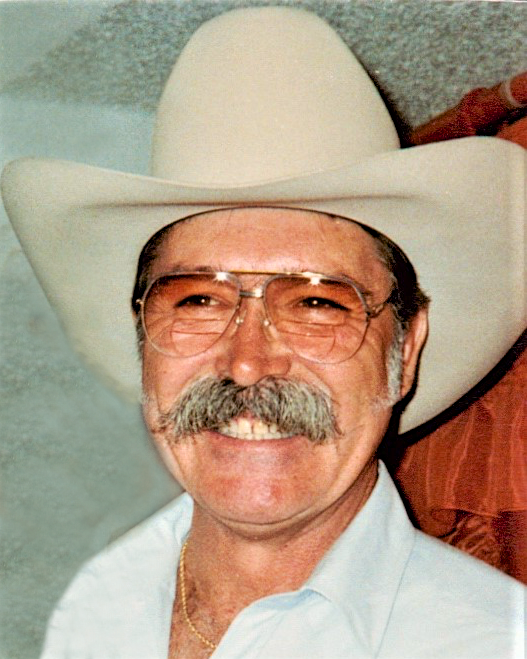 In Memory of
Kirk Wornel Cantrell
1938 - 2017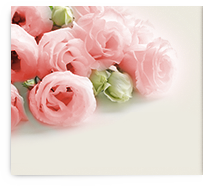 Obituary of Kirk Cantrell
Kirk Cantrell, 79, passed away on Thursday, December 14, 2017.
Memorial Service: 10 a.m. Wednesday, December 20, Marty Leonard Chapel, 3131 Sanquinet St, Ft. Worth.
Kirk was born on January 3, 1938 in Covington, Texas to Kirk and Edree Cantrell. He was a loving and devoted husband, father, grandfather, brother and friend. Kirk loved to fish, ride horses and raised Homing Pigeons. He was a carpet layer for many years. Kirk was a member of the Masonic Lodge in Burleson. He competed in Cutting Horse events, and tactical gun and target shooting competition.
He was preceded in death by his parents and his sister, Geneva Parkinson.
Survivors: Wife, Sarah Cantrell; children and Sarah Beth Mauldin and husband Donald, Tina Bollin Cantrell and husband Ray Esquivel, Johnny Ray Cantrell, Kirk Alan Cantrell; and Shannon, Kelly, Melonie; seven grandchildren; and sisters, Betty Hicks and Virginia Yueill and husband Jack and numerous neices and nephews.
6009 Wedgwood Drive
Fort Worth, Texas 76133
Phone: (817) 292-2250