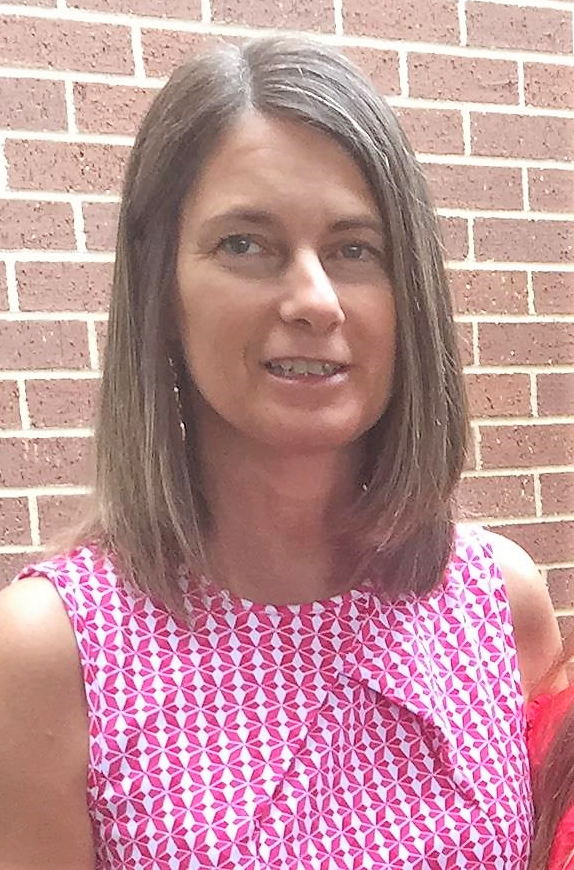 Obituary of Patricia Garland
Patricia (Patty) Jean Garland, 52, passed away peacefully in her sleep on Wednesday, December 13, 2017 surrounded by her loving family.
Service: 1 p.m. Wednesday, December 20, 2017 at the Marty Leonard Chapel, 3131 Sanguinet St., Fort Worth, TX 76107.
Visitation: 6 – 8 p.m. Tuesday, December 19, 2017, at Martin Thompson & Son Funeral Home, 6009 Wedgwood Dr., Fort Worth, TX 76133.
Patty was born on May 25, 1965 to Jimmy and Shelby Bell in Texarkana, Texas. She graduated from Liberty-Eylau High School in 1983. In 1986 she moved to Arlington, Texas. Later, she and her family moved to Fort Worth where she resided until her passing. Patty spent over 30 years working in child care.
She loved working on cars, riding motorcycles & bicycles, and painting.
She lived a very active life until recently when she was diagnosed with a fast progressing disease. You would often find her at a garage sale always looking for the best deal.
Patty loved spending time with her family.
She is preceded in death by her father, Jimmy Bell.
Survivors: Husband, Randy Garland; children, Brandi, Laura (Charlie), Trey (Candace); sister, Peggy Romano (George);mother, Shelby Bell; grandchildren, Zuri and Miles; mother-in-law, Dorothy; and numerous nieces, nephews, aunts and uncles.