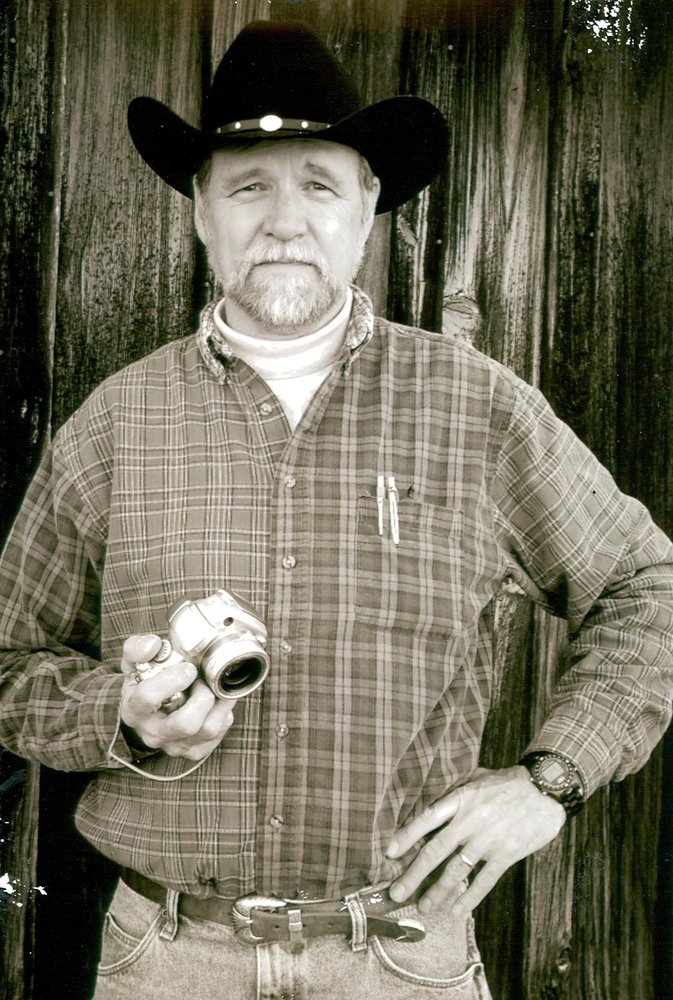 Obituary of Cirrus Bonneau
Cirrus Joseph Bonneau passed away on December 12, 2017.
He was born in Vancouver, Washington in 1948. Cirrus served in the Navy, abroad the U.S.S. Enterprise during the Vietnam War. He studied photography under Harrison Branch and became an enthusiastic and talented photographer. His exhibit at the Fort Worth Museum of Science and History, "Panther City Romance" was the longest running exhibit at that museum.
He is survived by his wife, Ana Beaulac; and his stepson, Matthew McChristy.
Their hearts are broken over the loss. A memorial mass will be celebrated at the St. Bartholomew Church on January 4, 2017 at 10:00 a.m.