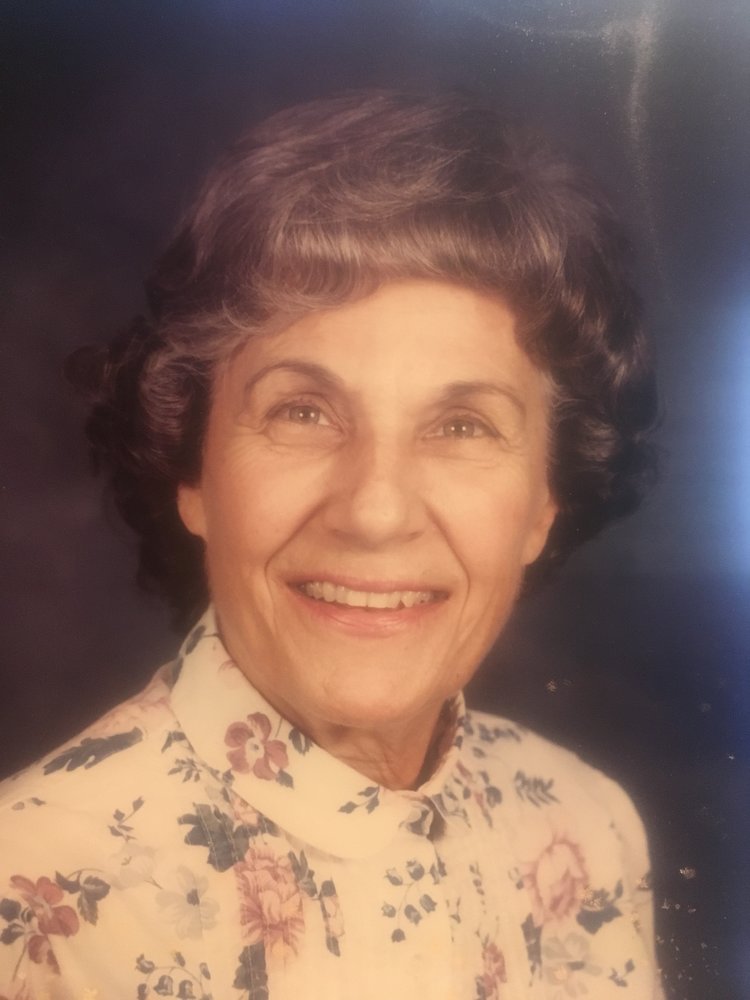 Obituary of Marguerite Kyle
Marguerite Kyle, 97, passed away on Saturday, Dec. 2, 2017.
Service: 10 am Thursday, Good Shepard Catholic Community, 1000 Tinker Rd, Colleyville.
Interment: Mount Olivet Cemetery, Ft. Worth.
Memorial: In lieu of flowers Donate to the Sisters of St. Mary Namur, 909 West Shaw Fort Worth TX 76110
Marguerite was preceded in death by her husband Ernest Kyle. She was born in Iowa and earned a Master's in Music from Northwestern University. Marguerite was a lifelong member of Sigma Alpha Iota, and first director of the Composers Bureau for 32 years. She and Ernest owned and operated Kyle's Drug in Wedgewood for many years. Later they moved to Keller where she enjoyed selling sheet music to students and teachers at C & S Music and Mr. E's until retiring at 86 years old. Marguerite played the organ in choirs at several locations in the area, including St. Andrew's, St. Joseph's, St. Johns and St. Elizabeth Ann Seton Catholic Churches. She will be remembered for her talent, her kindness, and her constant support of family and friends.
Marguerite was preceded in death by her husband Ernest Kyle
Survivors: They had 4 children: Mary Jo Garst and husband John, Marcia Kyle and husband Tom Andersen, James Kyle and wife Cathy, and Joseph Kyle and wife Andrea; 6 grandchildren and 6 great-grandchildren.