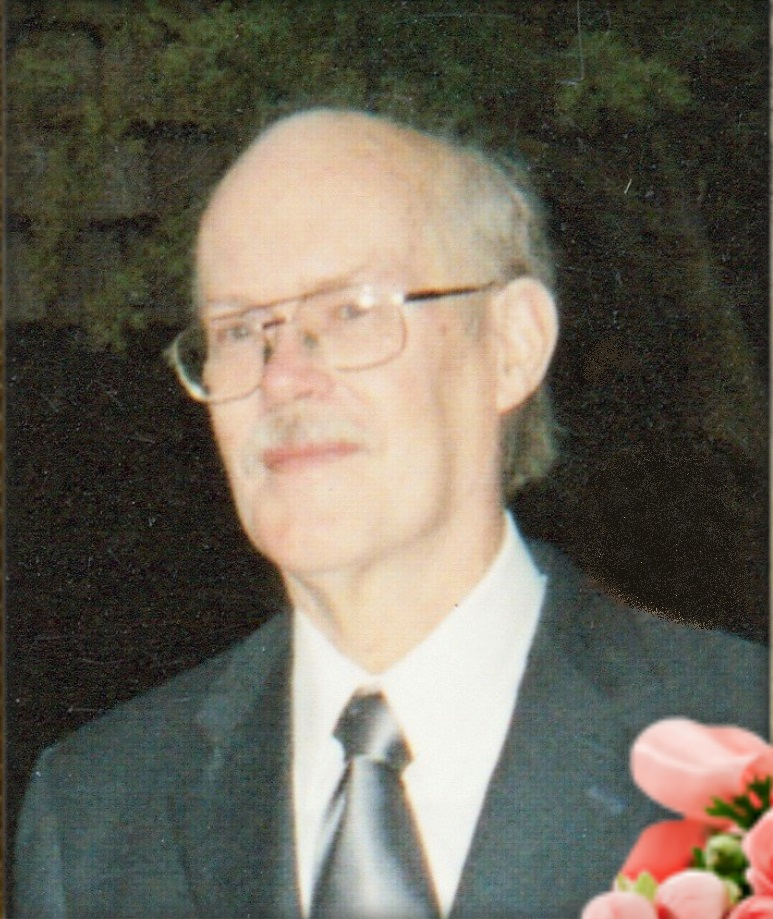 Obituary of Robert Clay
Robert Wayne Clay, 71, departed this world to be with our Lord and Father on Friday, November 24, 2017.
Services: Mass of Christian Burial at 10:00 a.m., Thursday, December 7, 2017 at St. Andrew Catholic Church, 3314 Dryden Road, Fort Worth, Texas.
Visitation: 6 - 8 p.m., Wednesday, December 6, 2017 at Martin Thompson & Son Funeral Home, 6009 Wedgwood Dr., Fort Worth, Texas.
Memorial: In lieu of flowers, the family requests that donations to be given to NAMI (National Alliance of Mental Illness), the food pantry at St. Andrews Catholic Church, or Pan American Round Table of Fort Worth.
Robert was a loving, gentle and nurturing husband, father and grandfather. He was born on November 26, 1945 in Big Spring, Texas to Charles and Viola Clay. Robert graduated from high school and enrolled at UTEP; where he earned a Bachelor Degree in Engineering and graduated with honors. He later attained a Masters in Electrical Engineering from SMU.
In 1971, Robert married Ana Leticia Acosta and moved to Fort Worth, Texas to begin a career at General Dynamics/Lockheed Martin for 24 years. They were blessed with two children, Johnathan, born in 1977, and Kristina, born in 1983. He was a devoted and sweet husband and father; and will be greatly missed by all who knew him.
Survivors: include wife, Ana Leticia; two children; son, Johnathan, and (his partner Mandy); daughter, Ana Kristina; and grandson, Aidan; cousin, J.W. Smallwood from Big Spring, Texas and Barbara Sims, a special family friend.
Robert was preceded in death by his parents, Charles Clay and mother, Viola, and his older brother Charles.