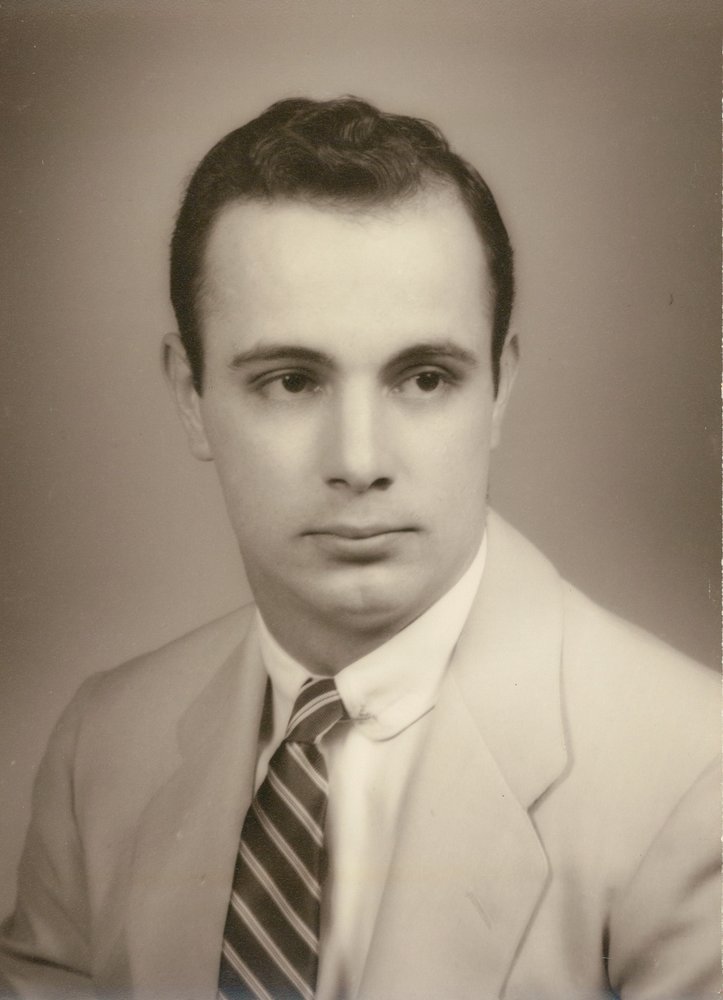 Obituary of Richard Holliday Sr
Richard A. Holliday, Sr. long-time resident of Fort Worth the area. Born August 20, 1933 in Athens, Georgia and passed on November 25, 2017.
Survived by sons, Richard A. Holliday, Jr., Robert B. Holliday; daughters, Maylo Beemon and Melissa Rosario; several grandchildren, nieces and nephews. Predeceased by loving wife, Maylo R. Holliday; parents, Dr. and Mrs. Pope B. Holliday; brothers, Dr. Pope Holliday, Jr.; and Dr. James L. Holliday; daughter, Becky Holliday; and sister, Lila Cartledge.
Mr. Holliday was a retired Personnel Officer, U.S. National Weather Service. Early in life, he was 16 before he learned there were occupations such as plumber, electrician, carpenter, and house painter. His dad saw to that. He cleared brush for pipelines, cut cordwood, painted houses, and lived on a working farm.
He earned a BBA- Personnel Management from the University of Georgia and attended graduate school at the University of Southern California.
After Sputnik, Mr. Holliday moved to California and worked at Aerospace as a Personnel Administrator. He later was a Coordinator of technical employment for the company that did systems engineering and technical direction for all ballistic missile programs, Space Technology Laboratories. He subsequently was Personnel Officer for Flight Test Operations at Cape Canaveral.
Mr. Holliday was with General Dynamics (Lockheed) for seven years as an Engineering Management Relations Specialist. He later was a Personnel Officer for the National Weather Service and retired from that position.
Mr. and Mrs. Holliday enjoyed traveling. They made several trips to Europe, drive throughout all 48 contiguous states, visited many times in the Hawaiian Islands, and traveled in Alaska, Canada and much of Mexico. They discovered early on that they both were curious about people and places "on the other side of the mountain" and they made it their hobby to get out and experience other cultures and places.
Services: Will be held privately.