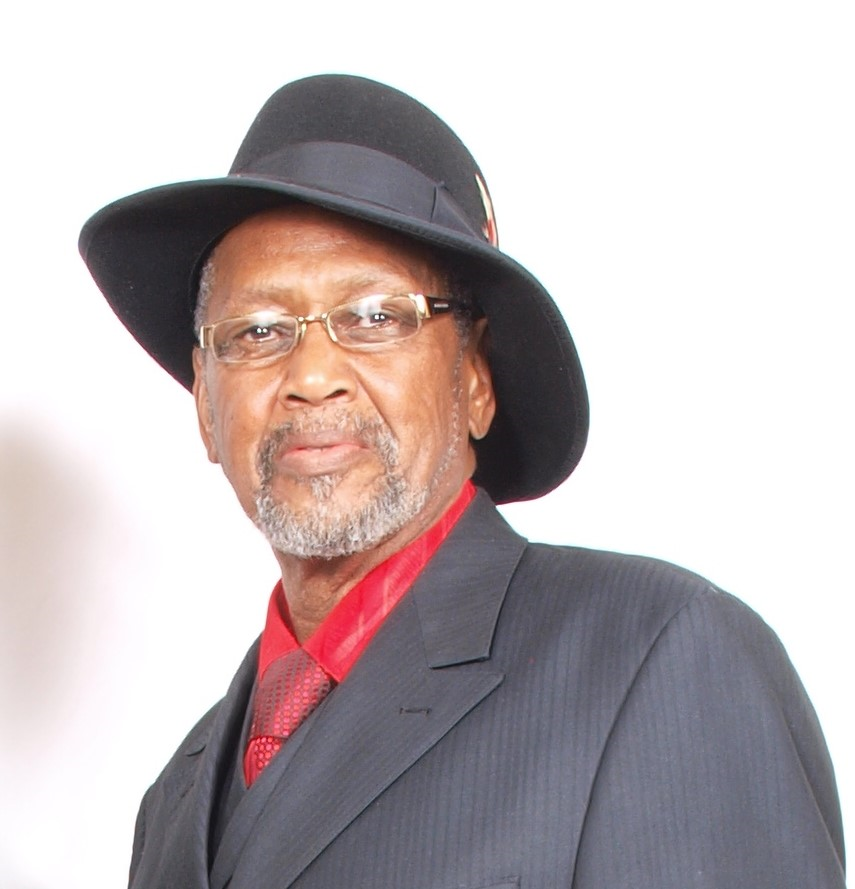 Obituary of Davage Armstrong
Davage Randolph Armstrong, 75, passed away on Tuesday, November 21, 2017.
Service: 1 pm Tuesday, Corinth Baptist Church, 2704 Ennis Ave, Ft. Worth, where he will lie in state on Monday from 2 pm – 8 pm, and the family will be present from 6 pm – 8 pm, and a concert will take place at 7 pm.
Davage was born on February 6, 1942 in Lubbock, Texas to the parentage of Arnold Walker and Lena Maxine Masters Armstrong. He was a ordained minister and lifelong Entrepreneur.
Survivors: Wife, Beatrice Tobin Armstrong; his Children: Renita Macon, Latanya Rose, Stephanie Armstrong, Luciana Armstrong-Lockhart ( King ), Leatrice Tobin, Davage Armstrong II "Touche" (Kay), Krystle Armstrong-Fields ( Deitrich Sr. ), Electra Armstrong; grand-children, , LaKenya Rose, LaKendra Rose, Norrisha Macon, Chas'mon Armstead, Tiphanie Armstead, Michael Strong, Xavier Strong, Keche' Amstrong, Kharynten Oliver, Tamryn Fields; great grand-children:, Jordaeshia Armstrong-Camp, Cameron Hightower, MaKinzie Lockhart, Christopher Reed, Kar'desmond Barnes; God children: Chloe Yarbrough, Morgan Henderson, Ladale Webster-Lamb, Nommo Donald; God grand-children: Wesley Lamb
Laila Lamb, Winston Lamb, Amare Hill, Zmya Donald; special niece & nephew: Channing & Neil Williams; Davage's Siblings: Betty Elam, Eddie Johns (Linda), Alfred Johns, Dorothy Johns ( Roy ), Norvella Marshall, Debra Johns (Preceded); A host of nieces ,nephews, extended family , Church family, and friends.
A Special thanks to Texas Health Harris Fort Worth Senior Health & Wellness Center, Harris Hospital, Dr. Kotamarti & Denise Doneghy, Universal Hospice, and to everyone who prayed, called, sent text, and came by.