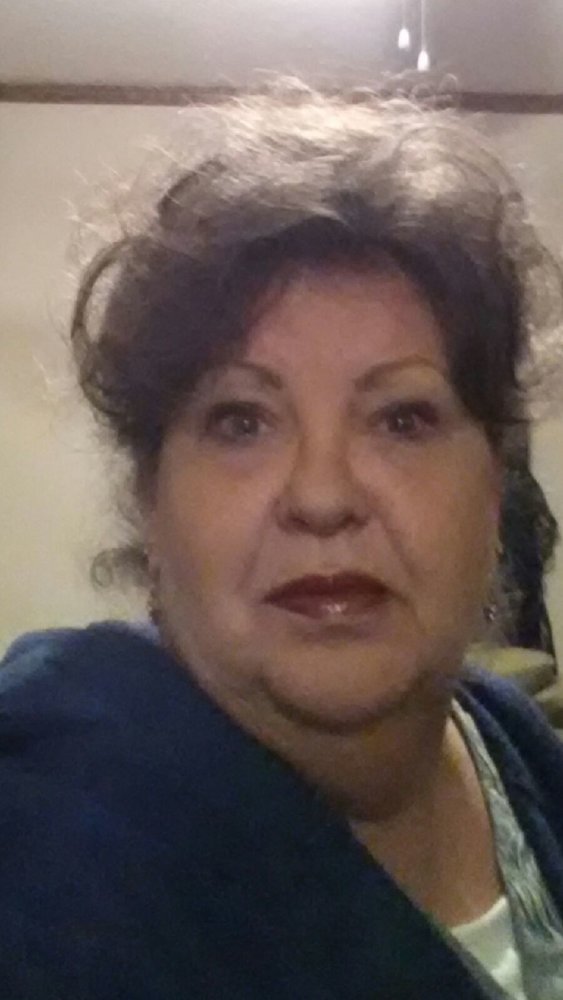 Obituary of Carol Gallegos
Carol R. Gallegos, 64, of Arlington, TX, died Sunday, July 16, 2017 at Baylor Vitas Hospice Unit in Fort Worth, TX. She was born May 7, 1953 in Martinez, CA, to Amanda M. VanBrunt.
She is survived by her daughter, Kimberly Sanchez and her son, Michael Gallegos; three grandaughters, Amanda Barnes, Kelsey Barnes, Michaela Gallegos; one grandson, Zach Barnes; one great-grandson, Liam Barnes; two sisters, Ellen Turner & Alma Docktor; two brother's, Bill VanBrunt & Tom VanBrunt and several nieces, nephews.
Carol was a long time resident of Arlington, Texas since leaving the Bay area in California. She served in the medical industry for 37 years as a nurse and most recently for 17 years at Parkland Hospital as a buyer.
She loved spending time with her children, grandchildren & great grandson. She also enjoyed gardening, loved going to Winstar to play the penny slots and our San Francisco 49ers.
Funeral Service will be 1 pm,Tuesday, July 25, Marty Leonard Chapel, 3131 Sanquinet St, Fort Worth
If roses grow in heaven,
Lord please pick a punch for us,
Place them in our Mother's arms
and tell her they're from us.
Tell her we lover her and miss her,
and when she turns to smile,
place a kiss upon her cheek
and hold her for a while
Because rememberring her is easy.
We do it every day,
but there's an ache within our hearts
that will never go away.