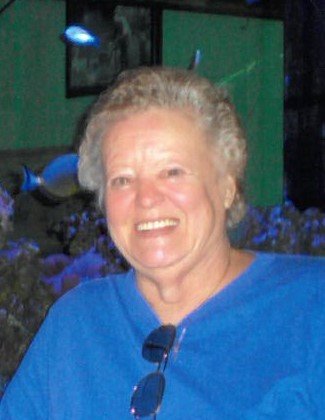 In Memory of
JoAnne "Joey" Cozine
1940 - 2017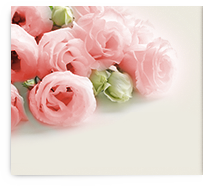 Obituary of JoAnne Cozine
JoAnne "Joey" Cozine, passed away peacefully surrounded by her family, May 12, 2017, after a long illness.
Celebration of Life: 10 am Tuesday, Martin Thompson & Son Funeral Home, 6009 Wedgwood Dr., Ft. Worth.
Joey will be missed by all who knew and loved her.
Survivors: Husband of 58 years, Donald Ellis Cozine, Sr.; daughters, Donna Herron and Cathi Lee; sons, Larry Cozine, Ellis Cozine, Billy Cozine and Kevin Cozine; 13 grandchildren and 8 great-grandchildren.
6009 Wedgwood Drive
Fort Worth, Texas 76133
Phone: (817) 292-2250