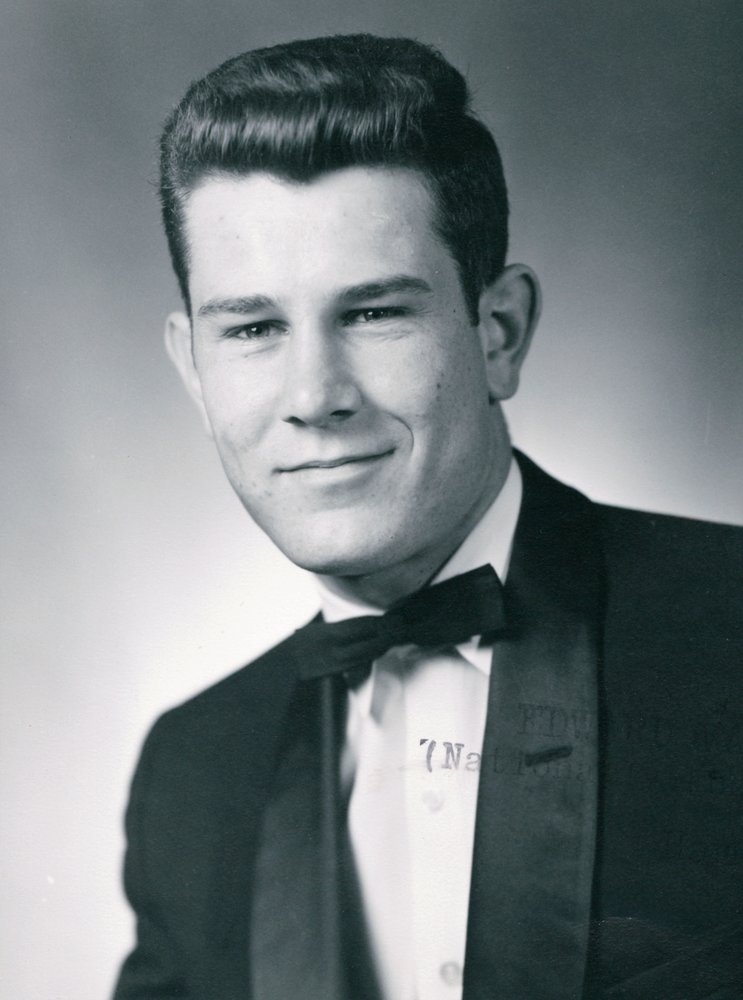 In Memory of
John Larimer McLain
Friday, May 5, 2017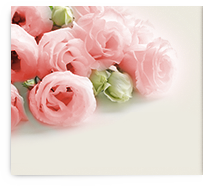 Obituary of John McLain
John Larimer McLain, 80, passed peacefully Friday, May 5, 2017 in Fort Worth, Texas.
SERVICE: 10 a.m. Wednesday, May 10, 2017 at Agape Baptist Church, 3900 Southwest Blvd., Fort Worth. Internment: Hillcrest Garden of Memory, 3838 State Highway 22, Hillsboro, Texas, 2 p.m. Visitation: 6 – 8 p.m. Tuesday, May 9, 2017 at Martin Thompson & Son Funeral Home, 6009 Wedgwood Drive, Fort Worth.
John, a lifelong Baptist, was born October 6, 1936 in Hillsboro to Otis and Rachel McLain. John served in the Naval Reserve from 1955 – 1963. He received his B.A. in 1957 from North Texas State College, participating in the Delta Sigma Phi fraternity, and J.D. from Baylor University in 1960. He moved to Fort Worth in 1960, primarily practicing oil, gas, and mineral law for 52 years, retiring in 2012, achieving Texas Board of Legal Specialization certification. John, an avid fan of all Baylor sports, held football season tickets continuously from the mid-1960s until his declining health in 2014 precluded attendance.
John was a loving father strongly devoted to his children and grandchildren, as he was to his parents, and will be deeply missed by his family and many dear friends. The family highly appreciates Agape Baptist Church's devotion to our father's spiritual needs during his illness.
SURVIVORS: Sons, James McLain, and Robert McLain and wife, Deborah, and daughter Holly King and husband, Ross, and grandchildren Connor and Grant McLain and Emily, Megan, and Ryan King, all of Fort Worth.

6009 Wedgwood Drive
Fort Worth, Texas 76133
Phone: (817) 292-2250