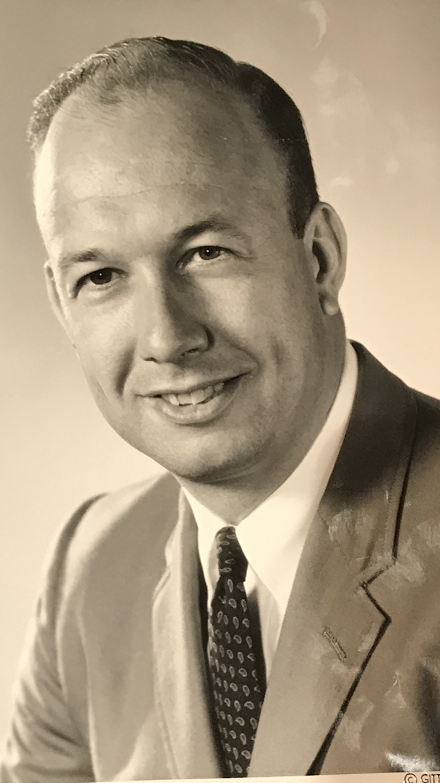 In Memory of
Glenn Alden Kittinger
1928 - 2017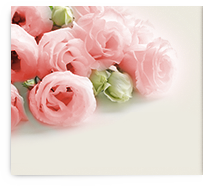 Obituary of Glenn Kittinger
Glenn Alden Kittinger was born September 2, 1928 in Cleveland, Ohio and died on May 4, 2017, in Southlake, Texas. Glenn is survived by two daughters and a son, Karen Leigh Kittinger of Weribee, Australia, Diane Loewe and her husband Donald of Georgetown, Texas, and Brian Kittinger of Grapevine, Texas. A son and daughter, Jeffrey Kittinger and Laura Kittinger preceded Glenn in death. His beloved wife, Lois, passed away in 2003. Glenn is survived by two brothers, Roger, of Seattle, Washington and Dale of Cleveland, Ohio. Glenn had three grandchildren who are forever grateful for the unexpected gifts Glenn often sent their way, Webb, of Salem, Oregon, Chloë and her husband Stephen Young of Dallas, and Emily Knox of Weribee, Australia.
Shortly after graduating from Bay High School in, Bay Village Ohio in 1946, Glenn enlisted in the U.S. Navy, serving honorably until 1948. After his discharge, he enrolled at Ohio Wesleyan University, where he was a Lieutenant of the Air Force ROTC and proud member of the Phi Gamma Delta fraternity. Glenn met Lois June Webb at Ohio Wesleyan in 1951, and they married that year. Glenn graduated in 1952. After graduation, Glenn worked as a housewares buyer at Halley Brothers department stores until he moved to Houston, Texas in 1963. There he began a long career with Foley's department stores. Glenn retired as the store manager of Foley's flagship store in Houston and vice president of operations for the corporate office.
A longtime resident of the Wilchester subdivision in west Houston, Lois and Glenn deeply valued their relationship with neighbors and friends. Glenn took pride in his service with the Wilchester H.O.A. and enjoyed helping provide a safe neighborhood the little children and coordinated block parties for all to enjoy. Glenn's home was open to all and he was known for his soups and was quite a prankster. During his retirement, Glenn enjoyed maintaining his quick wit with interesting conversations of his many adventures and life experiences. Glenn moved from Houston, Texas to Watauga, Texas in 2015 to be closer to family.
He was loved by many and will be greatly missed.
Memorial services are pending. In lieu of any flowers, please send donations to the United Way of Metropolitan Dallas, 1800 N Lamar St, Dallas, TX 75202.
6009 Wedgwood Drive
Fort Worth, Texas 76133
Phone: (817) 292-2250